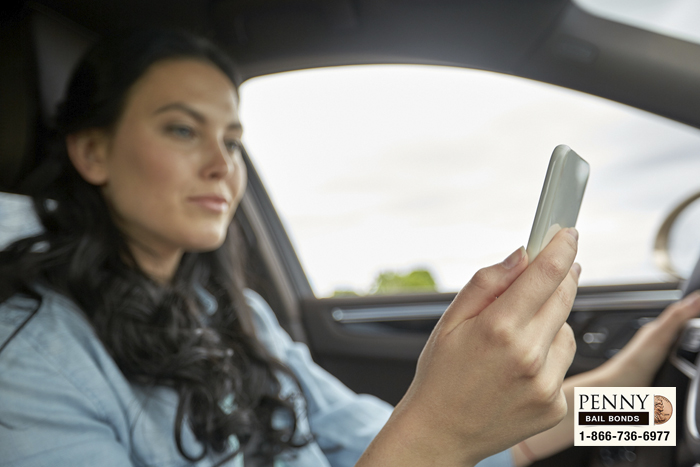 In California, the laws about using a phone while driving were pretty limited in the past. It used to be, that the law only prohibited the using a device to read, write, or send text based communications. This failed to cover using a phone for any other purpose, which as many of us know, smart phones can do a whole lot of different distracting tasks.
However, that changed at the start of this year. At the start of 2017, California expanded the law to include the use of any and all wireless devices while driving. This new law does not specifically target one smart phone use, such as texting. Instead, this law prohibits drivers from holding and using a wireless device while behind the wheel of a vehicle.
With this new wording, all uses of smart phones are covered, not just texting. There are still some instances when using a device while driving is allowed, and they are:
The driver is over the age of 18 and is using a hands-free, voice operated device.
The driver is using a factory installed system in the vehicle.
The driver is turning of a GPS function on a smart phone, provided the action only takes one swipe or tap of the screen.
Drivers under the age of 18 are prohibited from using any devices while driving, even if they are hands free.
---
All of this is meant to help keep the roads safe for everyone. By updating the law to include all uses of a smart phone, drivers will have less distractions while behind the wheel of a car. Doing this can reduce the number of accidents on the road, and save thousands of lives.
---