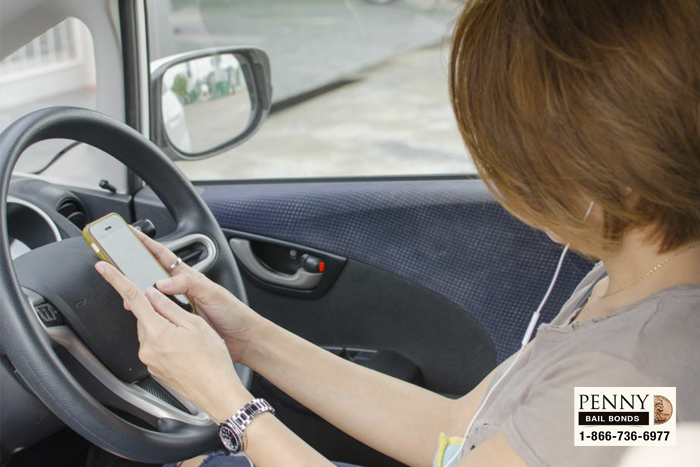 Being distracted while driving can be very risky. If a driver is not fully paying attention to the road around him or her, they run the chance of hitting something they could have avoided. Car accidents can be very destructive, especially at higher speeds. This is why many state around the country have laws against driving while using a cellphone.
Just this year, California updated its laws regarding cellphones and distracted driving. It used to be, that only using a phone to make a call or send a text while driving was illegal. Now, this new version of the law covers all hands-on usage of a cellphone while driving. The law prohibits drivers from holding and operating any wireless device while behind the wheel of a vehicle.
Drivers over the age of 18 are still allowed to use wireless devices if they are in a hands-free mode.
A driver caught using a wireless device while driving, for the first time will face a $20 dollar fine. A second and any subsequent offense will earn the driver a $50. This may not sound like much, these are just base numbers. After assessment of the situation, the fines will most likely increase to $150 for a first time offense, and over $250 for any subsequent offenses.
Ultimately, texting, or using a phone at all, while driving is not worth it. Not only does a person run the risk of paying a fine, they run the risk of causing a serious accident. A distracted driver can very easily bring harm to themselves or someone else simply because they were not paying enough attention while driving.
---
Do not take that risk, the message can wait until you reach your destination.
---