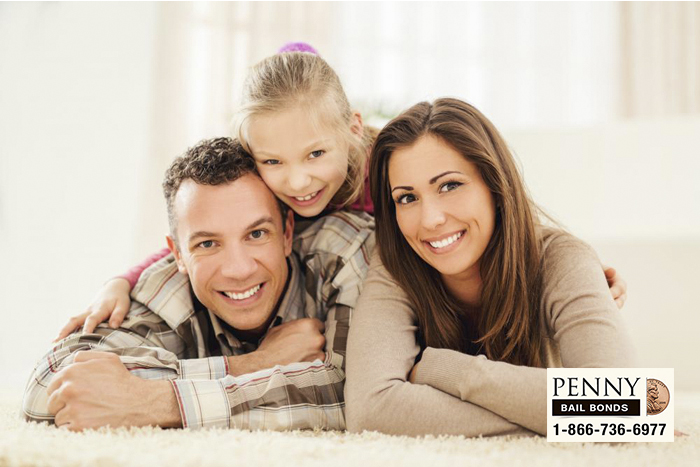 Getting arrested is a traumatic experience. It's scary and even embarrassing. We understand. You can rely on us to get you through the bail process, emotionally and financially. Trust us to guide you step-by-step to overcome the confusing jail system.
Penny Bail Bond company is different from all other bail bonds companies. We set the bar higher! We are committed to helping clients through this difficult period with as little pain and hassle as possible. We are also committed to helping clients break the pattern of life problems.
Instant 20% Rebate to Union Members, Military Personnel, and Veterans. All attorney referred clients also receive a 20% rebate.
(Applicable for California Residents only)
Low Monthly Payments with 0% Interest
Friendly fast service, anytime – anywhere; by fax or in person
24hr Local and Nationwide Bail Service
Referrals to Alcohol and Drug Treatment Centers, and Sober Living Homes
Hablamos Español
---
Speak To A Real Agent at Penny Bail Bonds!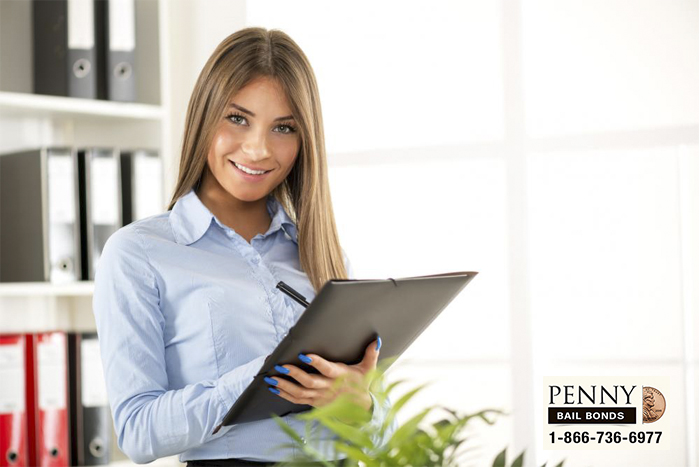 We have all at one point in our lives had to deal with an electronic receptionist, and so we know how annoying they can be. At Penny Bail Bonds, the phones are always answered by an actual person, never an electronic receptionist.
Call us now at 866-736-6977 to see for yourself.
Is your loved one or someone you know in jail? The bail agents at Penny Bail Bonds can help you! Penny Bail Bonds has been in business in San Bernardino County, Los Angeles County, & Orange County for over 29 years and is family owned. Let us offer our expertise in guiding you through the process of getting your loved one, friend or employee out of jail. Our staff will treat you with professionalism and discretion. We will keep you informed of all upcoming court dates as well as any changes to these court dates.
The professionals at Penny Bail Bonds will do everything in our power to help make the entire bail experience as comfortable as possible. We have staff available to answer your questions and concerns and understand that bail bonding is not something that most people are familiar with. Our staff of bail agents has combined experience of over 50 years in the bail bond business. We can handle bonds in any court, locally and throughout the Kern County County.
We are the number one bail bonds agency in Orange County, California.
---
Why Choose Penny Bail Bonds
At Penny Bail Bonds, we offer professional, HONEST and AVAILABLE customer service tailored to the needs of each individual client. At Penny Bail Bonds, we understand that an arrest can result in great stress and inconvenience to friends and family and this is why at Penny Bail Bonds, we are committed to taking the extra steps to assist and guide you through the entire bail process.
The staff at Penny Bail Bonds is available to help 24 hours a day, 7 days a week including all holidays. Penny Bail Bonds is a fully licensed and insured California bail bonds agent and we respect the privacy of our clients by maintaining total confidentiality throughout the entire bail process.
If you have any questions or to begin the bail bond process please contact us via any means listed on this website. Thank you for considering Penny Bail Bonds and we look forward to serving you!
Call Penny Bail Bonds now at 866-736-6977 to see how easy our great bail agents make bailing a loved one out of jail.
---
At Penny Bail Bonds We Are Constantly Striving To Provide Our Clients With The Best Bail Bonds Service
Penny Bail Bonds is open to help you 24 hours a day, 7 days a week. We know things can go wrong at any time so we make sure our bail agents are always available to help you. We do our Penny best to provide our clients with the best bail bonds service available. We will treat you with the dignity and respect you deserve.
Our agents work tirelessly with their clients to help them bail their loved one out of jail. Simply give one of our bail agents the name of the person you want to bail out and the county where they were arrested. Our bondsmen will search the rough the databases for you to find your friend or family member. After they've found all the information they need, our bail agent will contact you and begin working with you to set up the bond.
Our spectacular bail agents will work with you and set up a payment plan that fits your budget. No one has perfect credit so we don't require it to get a bail bond. We'll work with you to make sure you can truly afford the bond. We'll help you get your loved one out of jail quickly and easily.
At Penny Bail Bonds we do our very best to make sure your friend or family member is bailed out quickly. We make sure the bail bonding process is easy for you in an attempt to make your life easier.
If you want the best bail bonds service available in California, call Penny Bail Bonds now at 866-736-6977.
---
Life Happens Blog