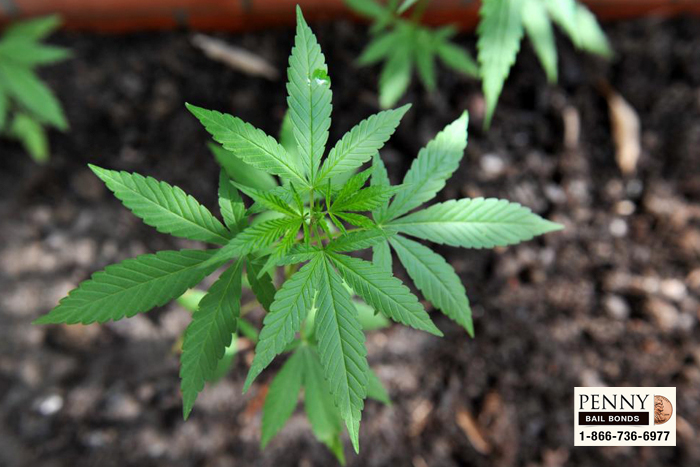 It's a brand new year, and that means new laws for Californians. One of the big ones this year, is the ability for marijuana dispensaries to legal sell their product to anyone who is over the age of 21. This is something that some Californians are very excited about, however, they need to realize that there are still restrictions on how and where marijuana can be used.
---
Starting January 1st, licensed marijuana dispensaries will be able to sell their products to of age, legal adults. Anyone under the age of 21 is not legally permitted to buy or use marijuana in any form.
---
If a minor is caught using then they will be required to take a drug education course and perform community service. Any dispensary caught selling product to a minor will risk losing their license and paying a hefty fine.
There are also restrictions for where marijuana can be used, just like there are restrictions for drinking alcohol and smoking cigarettes. For instance, marijuana cannot be smoked in public areas, or near schools. A person is also not allowed to drive while under the influence of marijuana.
The use of marijuana in California has been approved for recreational use. This means it can be used by a person in the privacy of their own home. They cannot use it in a way that disturbs other people. If a person plans on enjoying this new law, they need to make sure they understand all of the laws surrounding the use of marijuana. If they don't they could find themselves in more than a little bit of trouble.