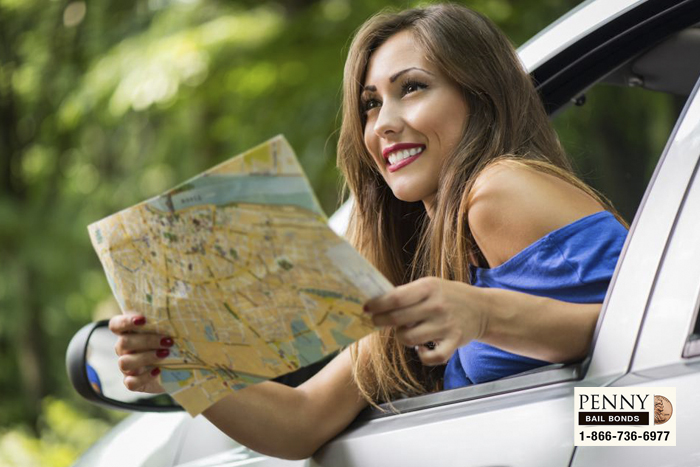 You have friends and family members all over the state of California. If any one of them need help, you will be there for them, even if it means traveling across the state. So when you find out that one of your loved one's was recently arrested, you get ready to help out. However, with the right bail bond company working for you, you will not need to travel.
Penny Bail Bonds in Laguna Beach is a statewide bail bond company. We have mobile bail agents covering all of California. No matter where you are in the state, one of our agents will be close by and ready to help. We will always be able to provide you with the bail help that you need and deserve. One of our bail agents will work with you locally, while another will work with the jail.
At Penny Bail Bonds in Laguna Beach, we can bail a person out of any jail or courthouse in the state of California. All our agents need to begin the bail bond process is the name, birthday, and county of arrest for the person they are trying to bail out. Once our agents have that information, they can locate the person in the county jail system and begin filling out the paperwork for the bail bond.
When you come to Penny Bail Bonds in Laguna Beach for help rescuing a loved one from jail, you will be able to rest easy. Penny Bail Bonds in Laguna Beach will be able to help you no matter where you, or your loved one, are in California. Do not let other bail bond companies waste your time. Come to the company that can actually help you.
---
You can talk to a bail agent at any time by calling 866-736-6977 or by clicking Chat With Us now.
---