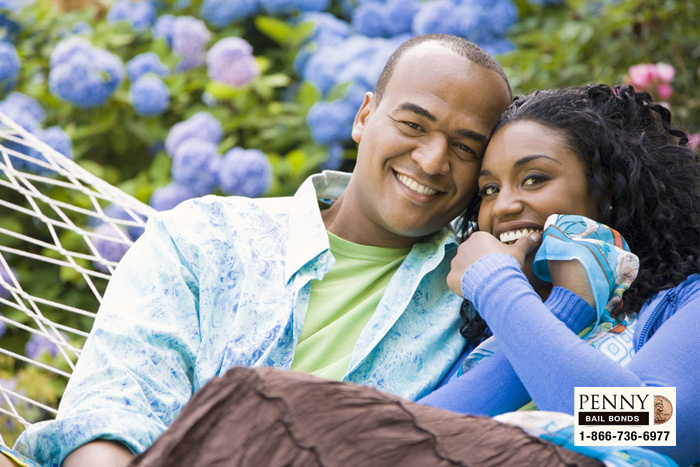 There are few things worse than facing something new and terrifying all on your own. One such thing that would be worse, would be find out that one of your close friends or family members has been arrested. Now you want to bail out your loved one, but you have never dealt with bail before. You might think that you will have to face this terrifying new experience alone, but you would be wrong.
You can get professional help with bailing your loved one out of jail by contacting Penny Bail Bonds in Santa Ana. We are professionals that have been working in the bail bond industry for the last 30 years. We know exactly what we are doing. Let us help you rescue your friend or family member from jail. With our help, you will see that you had nothing to worry about.
Bailing someone out of jail is actually incredibly easy when you have the right person helping you. Here at Penny Bail Bonds in Santa Ana, all we need to get started is your loved one's name, birthday, and the county where he or she was arrested. This info will help us locate your loved one in the county jail system, where we will then be able to gather the rest of his or her info.
Once we have done that, we will finish all of the paperwork, and begin working with you to create a personalized payment plan. This plan will be designed to fit into your monthly budget so you can actually afford to post your loved one's bail.
On top of all of this, by coming to Penny Bail Bonds in Santa Ana, you will get a professional bail agent who is always there for you. Whenever you have a question or concern about the bail bond process, you can contact us. We will be more than happy to answer your questions. We know that trying to bail someone out of jail can be scary, especially on your own, so we do everything that we can to make it as simple as possible.
---
For a free consultation with one of our bail agents, just click Chat With Us or call 866-736-6977 now.
---