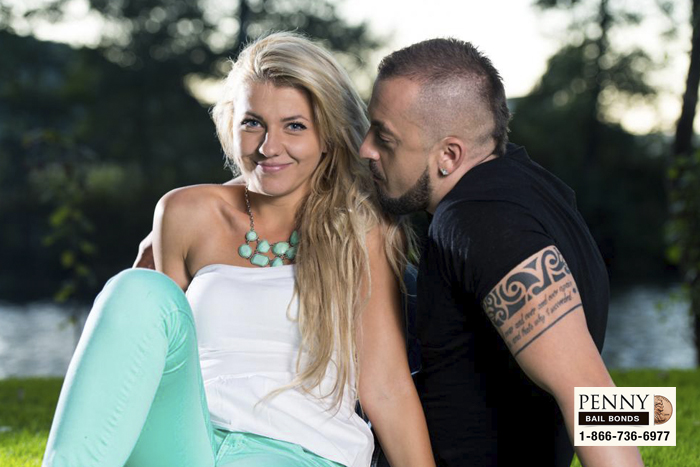 Do you want to get a friend or family member out of jail in a hurry? Of course you do! Nobody wants someone they care about to suffer, and that's all a loved one will be doing in jail. That is why you want to act quickly, and rescue your friend or family member from jail. You know that he should be back home where he belongs.
In order to get your loved one out of jail in a hurry, you are going to need to find a bail bond company that works quickly. Luckily, you know about Penny Bail Bonds in San Bernardino. We have been rescuing people from jail in a hurry since 1987. We have years of experience with bail bonds, meaning we know how to get bail bonds delivered in a hurry.
Our agents get to work the moment you talk to them. All they need to get started is your loved one's name, birthday, and the county of his or her arrest. With that information, our agents will be able to scour through the jail database to find your loved one and gather the rest of his information. Once all of the paperwork has been filled out and signed, and we have received the initial payment for the bail bond, we will deliver the bail to the jail where your loved one is being held.
Penny Bail Bonds in San Bernardino can help you get your loved one out of jail in as little as a few hours in some counties. Once we start working for you, you can rest easy knowing that we will not rest until we have secured your loved one's release from jail. We do not quit until your loved one is back home, safe and sound.
---
Get started right now by calling 866-736-6977 or by clicking Chat With Us now.
---