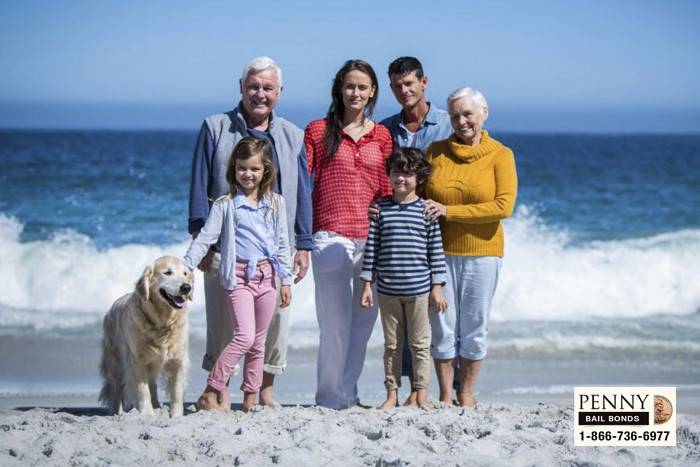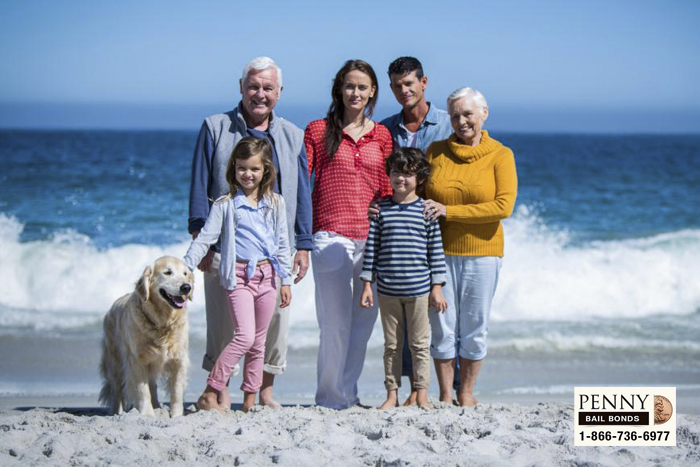 Dogs are our best friends. Their owners are responsible for keeping them safe, which also includes keeping the public safe. This is why there are certain laws dog owners must follow, from needing to keep them on a leash in most places, to getting them vaccinated.
Whenever a dog owner takes their dog out, the dog must be kept on a leash. Some communities require leashes to be 6-8 feet long; other communities have no leash length requirement. By keeping a dog on a leash, the owner is taking precaution to keep their dog safe, like avoiding getting hit by a passing car. In addition, they also keep other people safe, like avoiding a dog attack or scaring others who are uncomfortable around dogs. If a dog attack occurs, the owner can be arrested and charged with a crime, even if the owner did not encourage the fight and tried to stop their dog. They would have to pay a fine and possibly spend time in jail. In some situations, they may also lose their dog, or their dog will be put down.
Dog owners who have had time to train their dogs to be obedient and friendly would love to let their best friend off the leash and play with other friendly dogs as well. At most California parks and beaches, this is not allowed because the dogs must remain on their leash. However, there are some dog-friendly parks and beaches, meaning the dog can run around leash-free, and a handful of such welcoming locations can be found throughout Southern California.
Dog Parks
Alice's Dog Park in Pasadena
The Boneyard in Culver City
Griffith Park Dog Park in Los Feliz
Laurel Canyon Dog Park in Studio City
Silver Lake Off-Leash Dog Park in Silver Lake
Whitnall Off-Leash Dog Park in North Hollywood
Dog Beaches
Arroyo Burro Beach in Santa Barbara
Fiesta Island in San Diego
Huntington Dog Beach in Huntington Beach
Rosie's Dog Beach in Long Beach
At these dog-friendly beaches and parks, owners are still responsible for their pet and making sure it is getting along well with others. Being a dog owner is like being a parent. In fact, many future parents test their parental responsibilities by getting a dog first. So, treat your dog like you would your kid. Raise it, love it, care for it, and keep it and yourself out of trouble.
---
Just like you could face legal consequences if your teenage kid broke the law, you could face legal consequences if your dog causes injury to another.
---