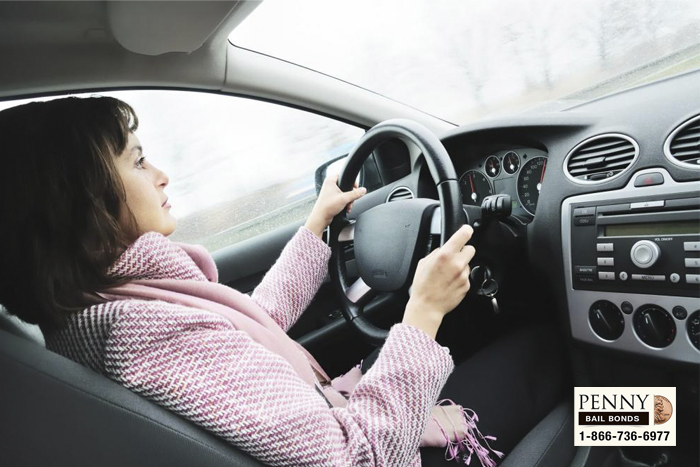 Get ready for rainy days, California! Whether we get few rain days or many, it is best to check over your car so that it is weather-ready. It is wise to review safety driving tips for the rainy season. Doing both can prevent a number of things: 1) getting pulled over and/ or ticketed by the cops, 2) getting into an accident, 3) getting injured, 4) death.
Drive slower and leave more space than normal between you and the car ahead of you.
Always use your signal lights when switching lanes or turning.
Turn headlights on when windshield wipers are in use, even if it is sunny.
Use headlights in low visibility.
Make sure all lights on your car are working properly.
If you find yourself hydroplaning, remove your foot from the gas, but do not brake. Keep a steady grip on your steering wheel and you will feel your car gain traction again.
Make sure your horn works.
Check your tire treads; ask a specialist if you are unsure of the remaining longevity of your tires.
If you are heading to the snow, bring tire chains.
Lots of accidents happen because of wet weather and because drivers are not perfect. If you are running late for Christmas dinner, be late. Do not rush. You would rather not run into trouble and we, Hesperia Bail Bond Store, would rather not have to bail you out of jail.
If you do ever need us for a bail bond, do not hesitate to call us at 866-736-6977 or chat with us online.