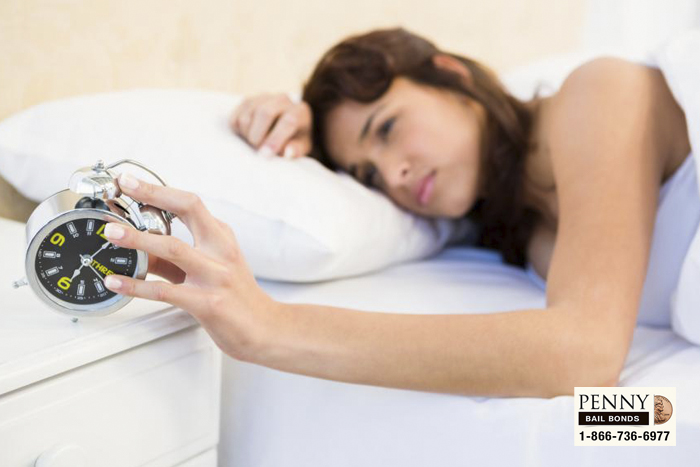 Nobody likes being woken up in the middle of the night for any reason. One of the worst ways to be woken up, is by a phone call from a friend or family member who was just arrested. The chance of being able to go back to sleep after a phone call like that are slim. You will be too concerned for you loved one after that.
You will want to get to work on posting your loved one's bail right away. This means you will need to find a bail agent that is available in the middle of the night. Luckily, Penny Bail Bonds in Santa Ana is open 24/7. Whenever you need bail help, one of our agent will be happy to offer you their assistance.
Our expert bail agents are available 24 hours a day, 7 days a week, every day of the year. We are even available on holidays. Once you find out that a friend or family member has been arrested, you can talk to one of our agents. You will never have to wait until normal business hours to get the help that you need.
Here at Penny Bail Bonds in Santa Ana, our agents will begin working for you right away. Once you talk to them, our bail agent begin searching through the jail database to locate your loved one, and begin filling out the paperwork for the bail bond. In no time at all, we will have everything figured out and an agent heading over to the jail to secure your loved one's release. You will be able to sleep easy, knowing that you were able to bail your loved one out of jail.
---
You can talk to a bail agent for free at any time by calling 866-736-6977 or by clicking Chat With Us now.
---