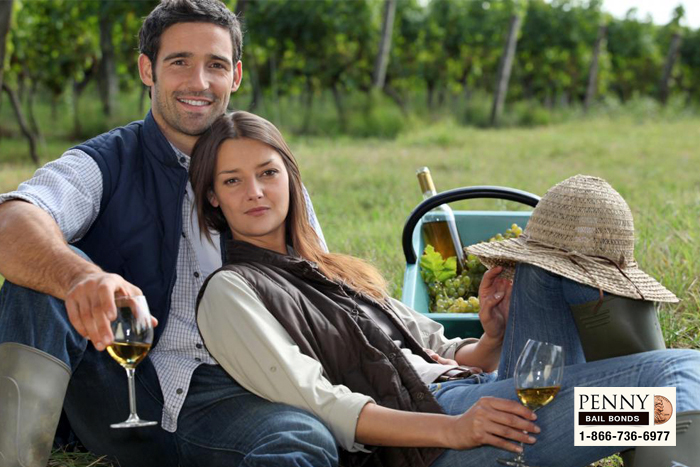 California tends to catch on fire every year, except this year it caught on fire in wine country. Wine Country in California includes:
Napa Valley
Sonoma Country
Gold Country
Livermore
Tri-Valley
Lodi
Mendocino
Monterey County
San Luis Obispo County
Santa Barbra County
Santa Cruz County
Temecula Valley
Wine Country is a large part of California, and with it being burned this past year, it is greatly affecting many folk's lives. Visit California recommends several ways folks can help Wine Country recover.
Plan a visit
Stay at the hotels
Drink wine, or beer
Donate directly
When making a donation to Wine Country, you can check out VisitCalifornia.com for more information. There are several charities that you can donate to including:
Napa Valley Community Foundation's Disaster Relief Fund
Redwood Credit Union North Bay Fire Relief Fund
United Way
---
Whether you donate, or go visit, you will be helping Wine Country recover from the massive fires. Helping the area by boosting the economy will also help California overall. Helping each other get on their feet is a part of the California vibe.
---