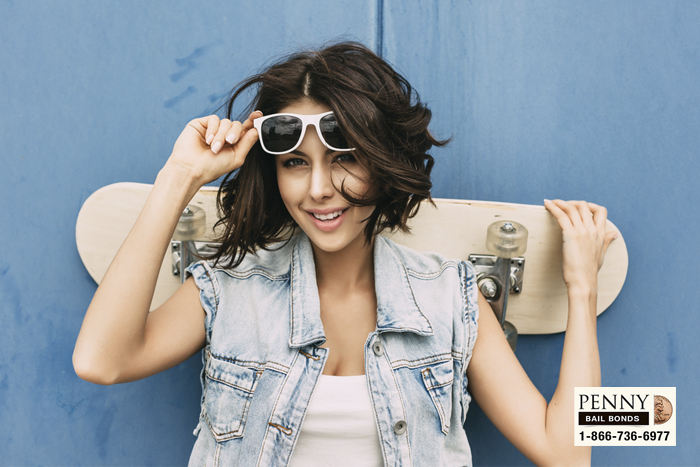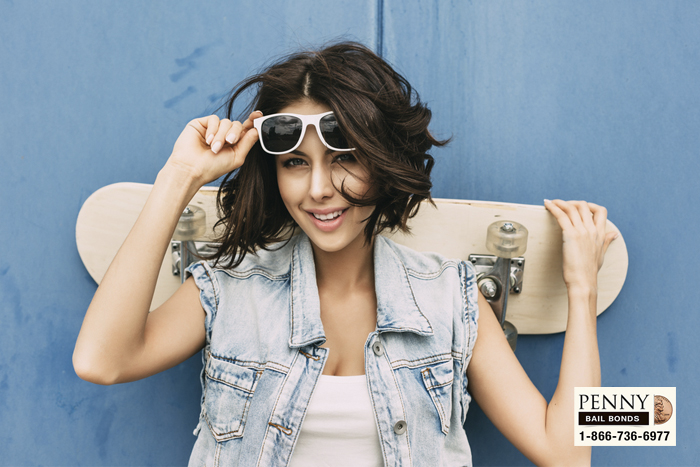 A parent whose child is arrested should know that juvenile court proceedings are not the same as adult proceedings. Juvenile Proceedings are less severe in that less people are involved, they are shorter, they involves less harsh consequences, and they ensure that the record is sealed once the juvenile turns 18. This is all done in an effort to protect the juvenile from being haunted emotionally by this event for the rest of their life.
A judge hears a juvenile court proceeding and there is no jury. The judge decides what the juvenile's sentence will be and this is done based around the notion that the sentence is meant to offer rehabilitation, rather than a harsh punishment. This is so the juvenile can develop into a healthy and productive adult. Court cases are often over in one day, whereas adult proceedings can be weeks or months since they are quite complex.
As mentioned already, a person's juvenile record is sealed when they turn 18; it is like getting a fresh start when they reach adulthood.
When they're arrested, juveniles are not eligible for bail. Juveniles are released back to their parents or legal guardians. Bail is reserved for adult arrestees.
That being said, if you know someone who has been arrested and is eligible to post bail, consider San Bernardino Bail Bond Store to get the job done. We offer free consultations where we will show you exactly what we do and how we can come up with the most affordable payment solution.
San Bernardino Bail Bond Store is reachable online and at 866-736-6977.