It Will Make Your Bail Experience Easier
Bail bonds make bailing a loved one out of jail easier. You can learn more by calling 866-736-6977 or by meeting with a local bail agent at (631 East Rialto Avenue, San Bernardino, California 92408).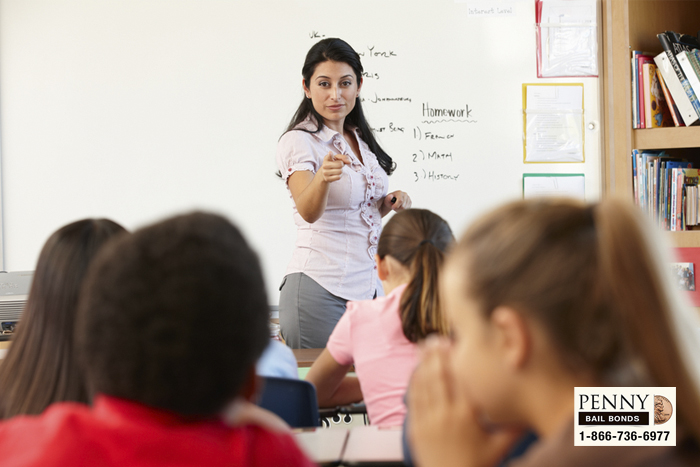 Bailing a loved one out of jail is much simpler than most people realize, especially when you get a bail bond. Bail bonds not only make the bail process more affordable, but they make it easier too. When you pick the right bail bond company, you will have nothing to worry about when bailing out your friend or family member.
Getting a bail bond is a much cheaper option than paying for the bail yourself. If your loved one's bail is set at $10,000, you would have to pay all of that to the court in order for your loved one to be released. If you got a bail bond for that same bail, you would only have to pay $1,000 to get your friend or family member out of jail. With a bail bond, you save 90% of what you would have paid without the bond.
On top of being a more affordable option, a bail bond also grants you access to amazing bail agents. A good bail agent can answer all of your questions, and make the entire bail process easier for you and your loved one. Your agent will do all of the hard work for you.
The best bail agents in California can be found here at San Bernardino Bail Bond Store. Our agents have years of training and experience behind them, which allows them to better help our clients. You will not be able to find better bail help anywhere else in the state.
You can talk to a professional bail agent now by calling 866-736-6977 or by clicking Chat With Us.