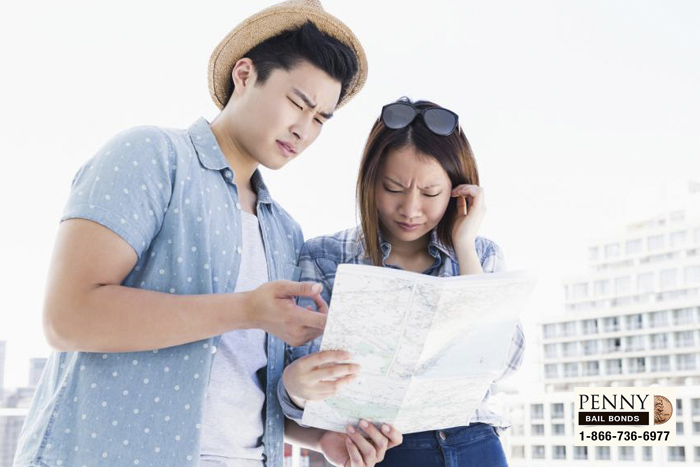 If your loved one has been arrested and you are committed to being there to support them each step of the way, then you will know that soon, they will have an arraignment hearing. This is their first court appearance after they have been arrested.
Here is what you can expect to happen:
The charges filed against the defendant are formally announced.
The defendant will enter a plea to the charges. They can plead not guilty, guilty, or no contest.
The judge will decide whether or not to grant bail to the defendant. If bail is granted, the judge will announce how much the bail will be.
Once the arraignment hearing is over and your loved one is granted bail, then it is time for you to take action on the next step: securing a bail bond.
This can be done quickly, affordably, and stress-free with an agent from Penny Bail Bonds in San Bernardino. Our bail bonds are 10% of the full bail amount and we work with you on a custom payment plan. We can make approvals over the phone, but in the instances when we need a face-to-face meeting, we will go to you. Once paperwork is signed and everything is in order, we will transfer it to the jail. It will be processed and your loved one will be released.
Penny Bail Bonds in San Bernardino offers free consultations and we will show you exactly how we can help you and your loved one. Talk to us anytime you are ready.
---
We are available around the clock online and at 866-736-6977
---