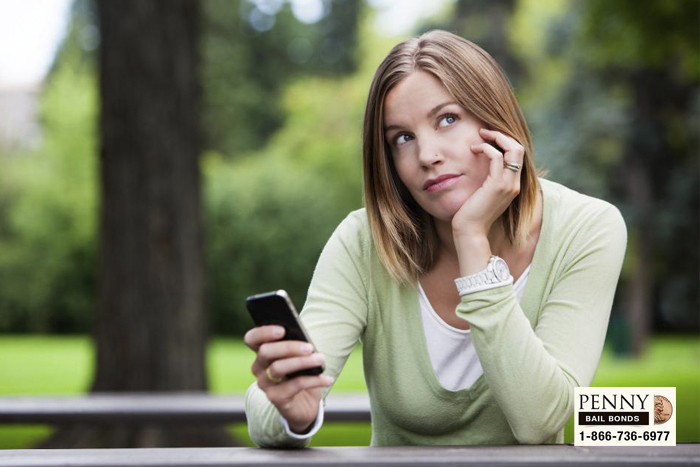 Bail exists because it is unconstitutional to hold a person in jail for an unreasonable amount of time after their arrest, but before the declaration of guilt or innocence at the end of trial. Bail is the amount of money a person will owe to the court in order to be released from custody during the trial. The Judge will decides how much the bail is. The judge makes the bail decision based on the crime committed, the defendant's ties to the community, his or her criminal record, and the threat the defendant may pose to the community.
Bail can be paid in 100% cash to the court, up-front, and then the defendant will be released, or 10% of it can be paid to a bail bond company like Chino Bail Bond Store, who will then act as a surety. This 10% would be paid off with a payment plan that continues after the defendant is released.
Now, not every arrestee will be allowed to post bail. The ones who are denied bail are the ones who would have a long history of legal issues, are accused of a very serious, heinous crime, are a flight risk, and/ or pose a real threat to the community. All other defendants who are eligible to post bail, should post bail.
You can learn more about bail and bail bonds by talking to a representative from Chino Bail Bond Store. We hope you will never actually need our bail bond services but if you do, we will help you out.
---
We can be reached online, or at 866-736-6977 24 hours a day, 7 days a week.
---