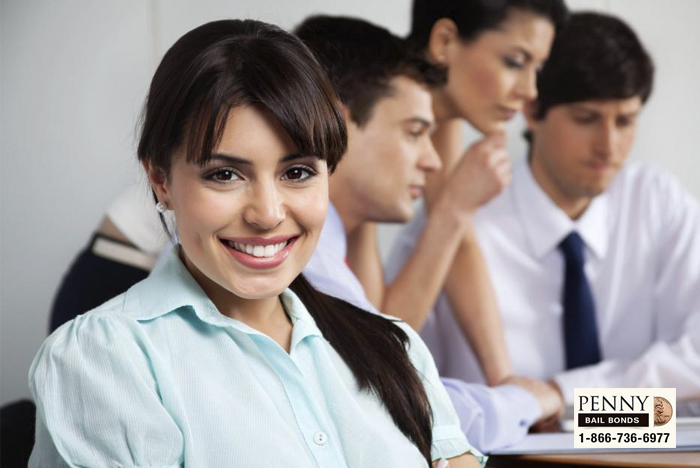 You never imagined that you would find yourself needing to post a family member's bail, but here you are. You need to rescue your loved one from jail, but you have never really considered how to do that. Most people never really considered how bail works because they never wanted to imagine that someone they cared about got arrested.
Luckily for you, there are professionals who have spent years learning everything there is to know about bail and bail bonds. You can talk to a professional by contacting Penny Bail Bonds in Los Angeles. Our bail agents are some of the very best in the entire state of California. They know how to help you.
Once you begin talking to one of our agents, they start working for you. If you have any questions, do not hesitate to ask them. Our knowledgeable agents can answer any bail related questions that you might have. With one of our bail agents working at your side, you will not have to face this tough situation on your own.
Finding out that a family member was arrested can be shocking. It can put you into a state of panic and confusion as you try to rescue him or her from jail. Luckily, you have allies who are ready and waiting to help you. Penny Bail Bonds in Los Angeles bail agents are available to offer their assistance 24/7.
---
If you want to get your loved one out of jail today, just call 866-736-6977 or click Chat With Us now.
---