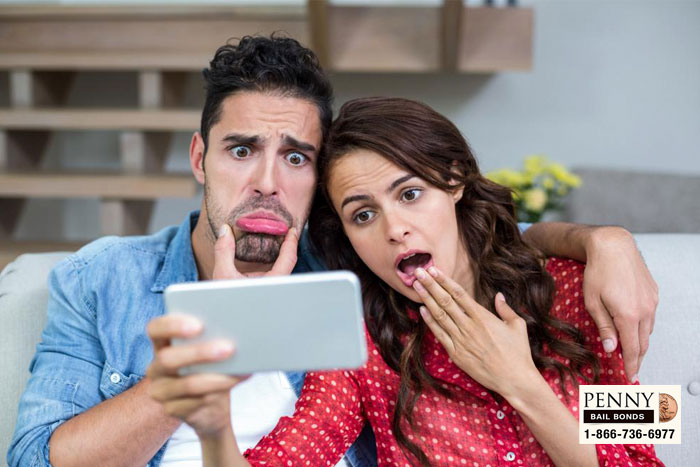 When a family member is in trouble, most people will spring into action to help that person out. They don't care what they are getting into, they just want to help get their loved one out of a tight spot. This holds true even if that loved somehow ended up behind bars.
Bailing a family member out of jail probably wasn't on your to-do list today, but once you got the call, you sprang into action. You began scouring the internet in a search to find a way to get post your loved one's bail without draining your bank account. This is how you found Penny Bail Bonds in San Bernardino.
We are a statewide bail bond company that provides Californians with affordable bail options. We give our clients bail bonds that only cost 10% of the bail that they are for. This means that if your loved one's bail is set at $20,000, the bail bond will only cost you $2,000. This is a 90% discount as opposed to paying for the bail on your own.
As an added benefit, our clients are able to pay off the bail bond amount with a payment plan. Unlike our competitors, we realize that each of our clients are unique, which means they need their own personalized payment plan. This way, the cost is broken up and spread out into manageable monthly payments.
Here at Penny Bail Bonds in San Bernardino, we know that the expense of a bail bond is never something that people plan on needing to pay. It is a surprise that no one sees coming, which is what we do what we can to make it affordable. Our bail bonds only cost 10% of the cost the bail, and we also offer discounts for qualified clients.
---
To learn more about how we can help you afford the surprise cost of your loved one's bail, click Chat With Us or call 866-736-6977 now.
---