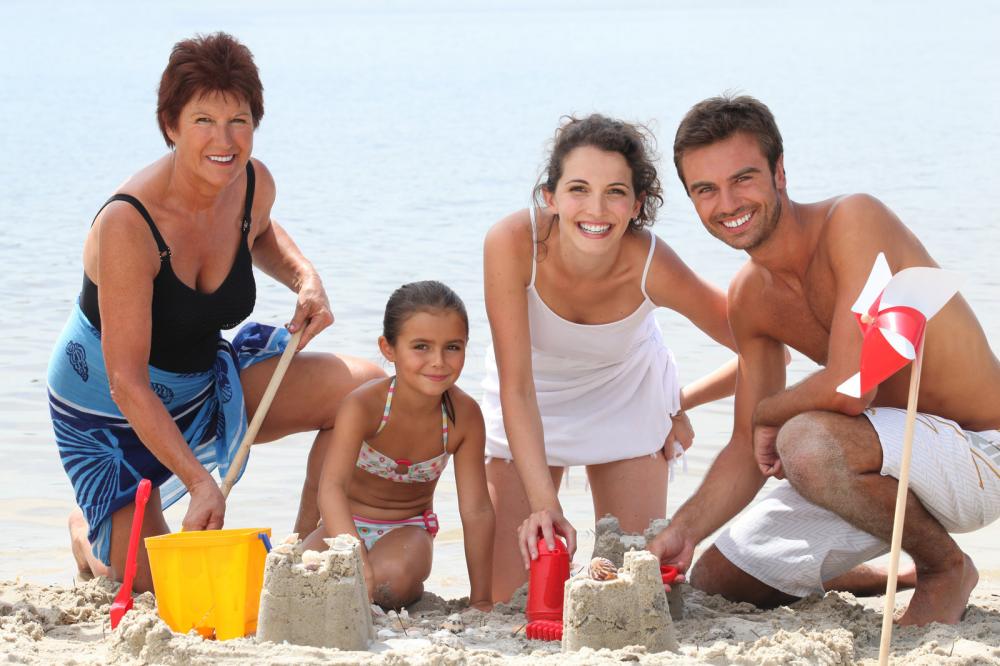 Santa Monica Bail Bond Store is a 27-year-old family-owned company in California. Over these 27 years, we've grown to employ over 120 licensed and professional agents and representatives. Many have been with our company for a long time and have really shaped our company to be the reliable, welcoming, and friendly company that we are.
If you ever need a bail bond, you can contact Santa Monica Bail Bond Store. You'll be greeted with a friendly face (or voice) that is quite a relief, given the situation. We understand how touchy and stressful this time is so we make it a point to let you know you are very important to us and that we are eager to help you.
Many other companies don't quite grasp the importance of emotion and how to communicate with clients properly in our line of work. You need to find the right mix of 'treading-lightly' and 'stressing the terms and conditions of bail and the bail bond. At Absolute Bail Bond Store, we definitely have that under control.
Don't be ashamed to contact us at pennyBailBonds.com or 866-736-6977
And don't hesitate either! The faster you reach out to us the faster your loved one can get our of jail. We work around the clock so even if it's 2 AM, we're here to help