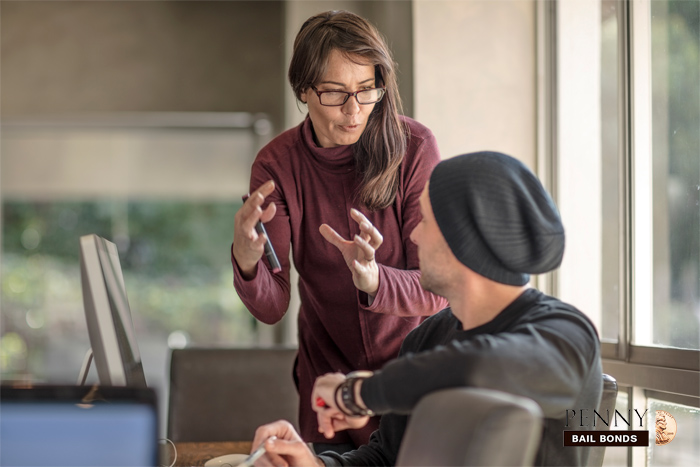 Wondering What Happens During an Arraignment?
The arraignment is an important part of your criminal case. Three important things take place during the arraignment:
You're formally advised about the charges that have been filed against you
You're able to formally tell the court if you're guilty or not guilty
The court determines if you should remain in jail or if you can be freed on bail
The arraignment is the very first step of the judicial process. While most court proceedings take a long time to happen, arraignments must take place shortly after your arrest. The arraignment must be scheduled no later than 72 hours following your official arrest time. The only exception to this is if you were released right after you were arrested, something that can happen for extremely minor offenses, such as driving with a suspended license. If you were released from jail following an extremely low-key arrest, several weeks can pass between your arrest and the arraignment.
Most people's primary concern during the arraignment is the issue of bail. They want to know how high it will be and what conditions will be attached to their release.
Do not wait another second, call Penny Bail Bonds in Chino Hills now at 866-736-6977.