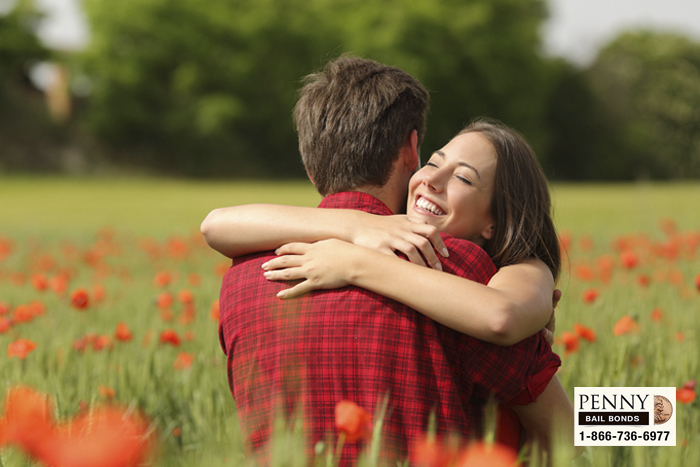 We hope you will never need a bail bond, for yourself or a loved one, but if you do, we want you to know that you can and should rely on the team at Penny Bail Bonds in San Bernardino.
There are many other bail bond companies in California, but here is why you should choose us like so many others before you:
24/7 state-wide availability in California by phone, online, or in our offices.
Free consultations.
Phone approvals.
We have offices spread throughout the state from San Diego all the way to Northern California.
Custom payment plans.
No hidden fees.
Financing is available.
Multi-lingual agents.
Fast, confidential, and courteous service.
30 years of experience in the bail bond industry.
More satisfied customers than other bail bond companies.
Every other bail bond company can say that they care about their clients, but no one proves it like we do. We are a family founded and operated bail bond company, and our goals and values are built around this core importance of family and unity. We understand that your time and money is incredibly valuable, which is why we promise not to waste one second or penny.
We will work with you and your family on a custom payment plan tailored to your financial situation and we promise to be with you each step of the way. We are on your side and we want just as much as you, to bail your loved one out of jail. Reuniting friends and family is why we love our job, and our passion for this is truly identifiable through our service. You cannot find this anywhere else.
---
Penny Bail Bonds in San Bernardino can be reached anytime. Just call us at 866-736-6977, chat with us online, or visit your nearest location.
---