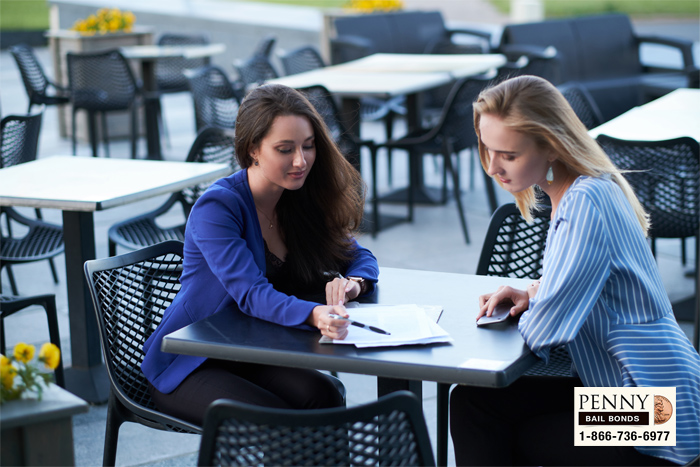 Essentially bail is a financial promise between you and the court. After you've been arrested and charged with a crime, a judge determines what they feel is a fair financial amount for you to be released from jail. In addition to paying the set amount, you also agree to make all of your court dates and stay out of trouble. As long as you stick to your end of the bargain, your money will be returned to you.
There's just one problem with the situation. Sometimes, you simply don't have the money needed to cover bail, and if you do, you can't afford to have it tied up for the months it will take for your case to work its way through the overtaxed court system.
Staying in jail probably isn't a good option either. As long as you're in jail, you won't be able to work. Bill will pile up. You could even lose your home.
Problems like this are exactly why bail bond agency's like Penny Bail Bonds in Ontario exist.
When you turn to us, you'll no longer have to come up with the full amount of the bail. All you'll need is our fee, which is 10% of the requested bail. You also have the option of taking advantage of our flexible bail bond payment program.
Do not wait another second, call Penny Bail Bonds in San Bernardino now at 866-736-6977.