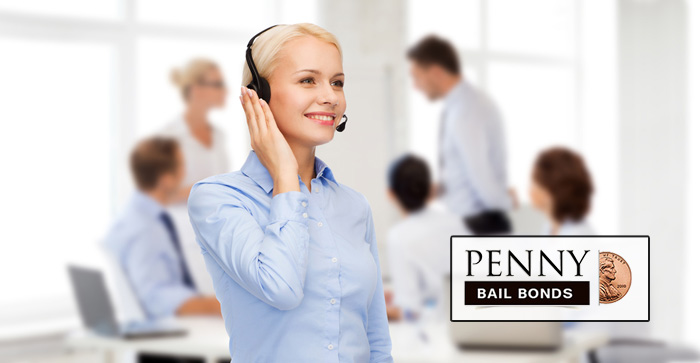 When a friend or family member is in trouble and been arrested, you will want professional help. You will want the best help available, and you can find it at Penny Bail Bonds. We have the best bail agents available in California. They have years of training and experience in helping Californians get out of prison.
Penny Bail Bonds was founded in 1987, and ever since then we have been helping bail people out of jails all over California. That gives our agents 28 years of acquired knowledge to help you and your family. Our bail agents know all of the best ways to get your friend or family member safely released from jail.
Every year we put our bail agents through training to keep them at the top of their game. We want to help you with the best bail service available in California. We can get your friend or family member out of jail quickly and make the entire process easy for you.
Do not wait, call Penny Bail Bonds now at 866-736-6977 to get your loved one out of jail.
Our skilled bail bondsmen will work with you to create a payment plan that you can actually afford. We want to help you get your loved one out of jail, not try to make as much money as we can. We will never surprise you with hidden fees like our competitors would. Our bail agents provide you with support and guidance during this difficult time.
When you call Penny Bail Bonds, our bail agents will treat you with the dignity and respect you deserve. You can count on our help anytime of the day, every day of the week.
So no matter where in California you are or when your friend or family was arrested you can count on Penny Bail Bonds to be there for you Call us today 866-736-6977.