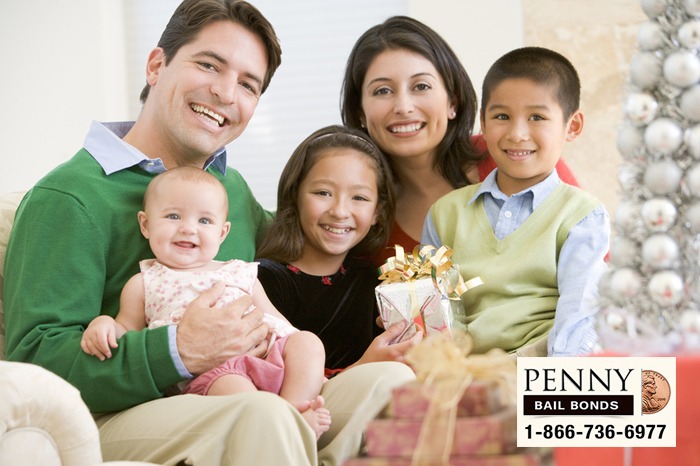 This time of year is harder for families than other times of the year when there is legal drama keeping members apart and at spats. But at the same time, this is the time of year that brings them closer, once they get over the initial issue(s). And with the help of Penny Bail Bonds, this can be accomplished faster.
Penny Bail Bonds is California's best bail bond company. With 24/7 state-wide availability and agents who genuinely want to help you and your family, Penny Bail Bonds will get the job done.
Even if you need us New Year's Eve, New Year's Day, or any other day of the year, at any hour of the day, Penny Bail Bonds will act quickly to meet your needs, faster than other bail bond companies would.
Bring the whole family together this holiday season and really cherish them and your moments more than ever.
Contact Penny Bail Bonds at PennyBailBonds.com where you can CHAT WITH US NOW!or call us at 866-736-6977 for immediate assistance.