Apple Valley Bail Bonds Can Help You
Someone you know might have gotten him or herself into trouble, but how is not important. You want to bail out your loved one, and you can do that by calling 866-736-6977 or by visiting local bail agent at 631 East Rialto Avenue, San Bernardino, California 92408.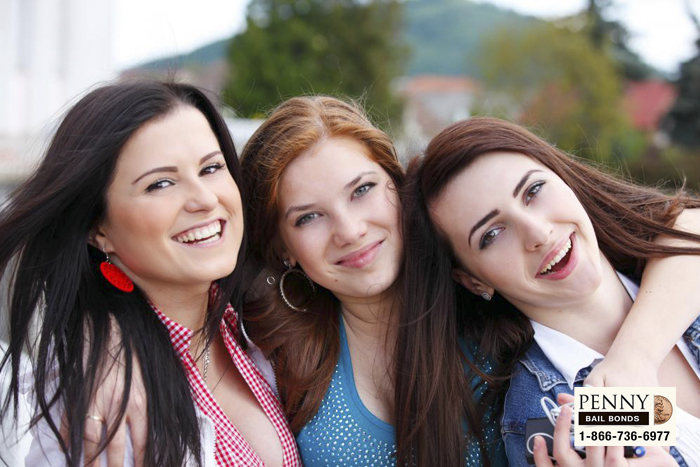 Do you need to bail someone out of jail? Maybe a friend got too drunk at a party and caused some trouble, or maybe a family member thought starting a fight would be fun. No matter what happened, you now have a loved one in jail, and you want to help him or her get out. Luckily, with professional help, bailing a loved one out of jail is easy.
All you need to do to get the bail bond process started, is talk to one of the many bail agents at Apple Valley Bail Bonds. Our bail agents can walk you through the bail bond process and explain to you what is happening at each step. We will never leave you in the dark while we assist you.
We have 29 years of training and experience behind us, which allows us to really take care of our clients. We will help you get your loved one out of jail quickly because our bail agents know exactly what they are doing. With our professionals helping you, your loved one can be out of jail in as little as 2 hours, depending on where he or she was arrested.
You can count on our bail agents to be there for you whenever you need them. This is because our bail agents are available 24 hours a day, 7 days a week, at Apple Valley Bail Bonds. Once you find out that a friend or family member has been arrested, just contact one of our bail agents. They will be more than happy to assist you in bailing out your loved one, no matter what he or she did to get arrested.
You can talk to a bail agent now by clicking Chat With US or by calling 866-736-6977 .