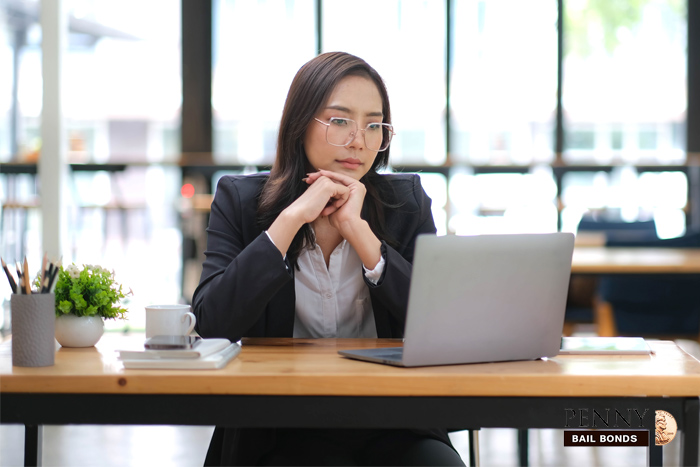 What is Released on Your Own Recognizance
If this is the first time you've ever been arrested for a minor offense, it's possible that you'll be released on your own recognizance. This sometimes confuses people who aren't sure if they still need to work with a bail bonds agency.
The fact that you have been released on your own recognizance does not mean you're off the hook, legally speaking. There are still charges against you, and you still have to attend court dates. When you leave the jail on your own recognizance, you are using your signature in lieu of bail. If you fail to show up for your court dates, a bench warrant will be issued for your arrest, and you'll not only have to deal with the initial charges but you'll also face a failure to appear in court charge.
The good news is that once you've signed the release paper, you're free to walk out of jail. You don't have to contact a bail bonds office or pay any type of money at all.
If you're not lucky enough to be released on your own recognizance, you should plan on getting in touch with Penny Bail Bonds in Upland Agency because you won't be released from jail without bail. We're here to help anyone who doesn't have the financial wherefore all to pay their bail out of pocket.
Do not wait another second, call Penny Bail Bonds in Chino now at 866-736-6977.