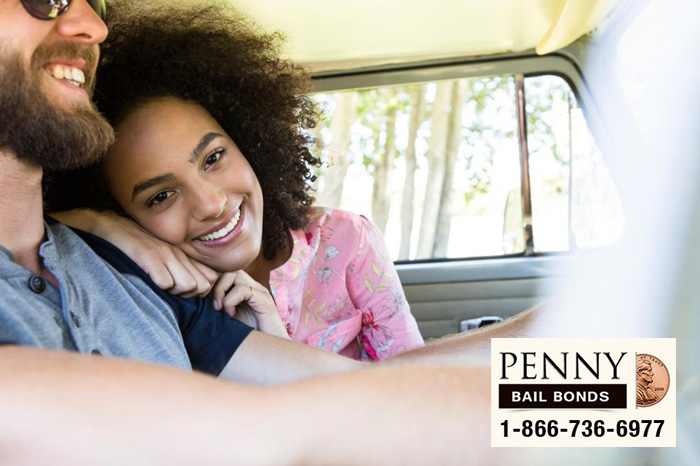 In case you haven't heard yet, California has a new amnesty program for some people who have outstanding traffic tickets (parking tickets, tickets for reckless driving, and DUI offenses are not covered in the program). This new program began October 2015 and will run until March 2017.
The purpose of the program is to provide relief for some individuals. Qualified individuals can get the sum of their outstanding payments reduced. If applicable, they may also get their license reinstate, with a small fee.
For specific details and to find out if you qualify for the program, contact a local California DMV.
Applying for this program will be of great relief – we'll remind you that people who rack up unpaid tickets can eventually be arrested. And if it gets to that point, Victorville Bail Bond Store is available to help bail you (or someone you know) out of jail.
Just contact us at PennyBailBonds.com or by calling 866-736-6977