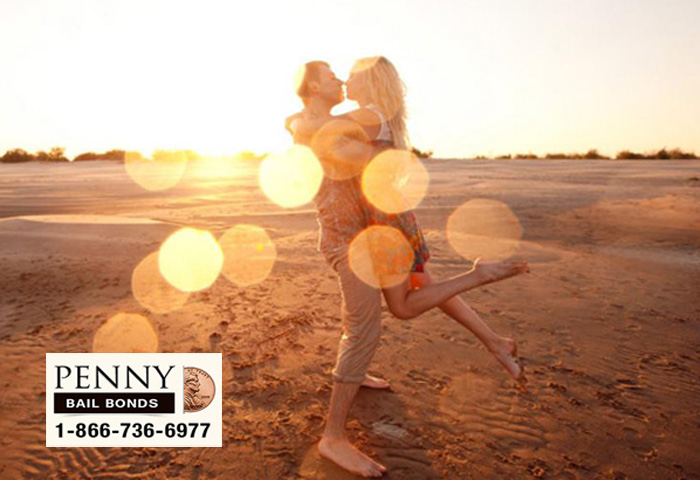 We've come to cherish and be eternally thankful for all those 24-hour eateries, convenience stores, gas stations, etc. There's an important reason these establishments offer 24 hour service – some night owls need this availability.
The same (if not even more of an important reason) goes with us here at Orange County Bail Bond Store. We're a 24/7 bail bonds company that services all of California. We help bail people out of jail in a matter of hours (booking and paperwork processing at the jail can take some time). The police work around the clock keeping the public safe and arresting criminals and suspects. We work around the clock too, to help get them out of jail, if they are eligible for bail. They shouldn't have to wait in jail any longer just because it's 3 AM in the morning or anything like that.
We've got a team of over 120 professionals and no matter where you are in California, we will help you out.
Give us a call any hour of the day 866-736-6977 You can also visit our website at PennyBailBonds.com where you can CHAT WITH US NOW!.