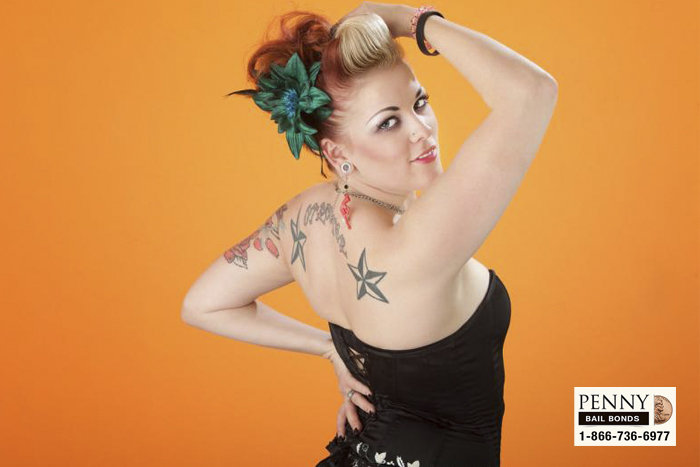 Anyone who is arrested is going to need a tremendous amount of support, even if they act tough, and cool. This is just a cover. Anyone who is arrested faces serious charges and consequences that can drastically change their life. It is a scary experience. Behind every tough guy is someone who is actually scared, vulnerable, and crying for help.
There is plenty of help and support to come from not just friends and family, but Penny Bail Bonds in San Bernardino as well. You will find that this bail bond company meets and exceeds your bail needs.
We offer:
24/7 statewide availability in California
Free consultations
Affordable bail bonds
Custom payment plans
Credit, debit, checks, and cash accepted
Convenient and secure online payment system
0% interest
No hidden fees
Over the phone approvals
Confidential, fast, courteous service
With 30 years of industry experience, Penny Bail Bonds in San Bernardino continues to excel. This company has dozens of agents and representatives who passionately provide their services to defendants and their families in need of this support. No matter what the situation is for the client, Penny Bail Bonds in San Bernardino will always find a solution to meet the end goal, which is bailing the defendant out of jail. Penny Bail Bonds in San Bernardino is a bail bond company you can always rely on.
Be the support system your loved one needs, whether they ask for it or not, and seek a bail bond from Penny Bail Bonds in San Bernardino. They will provide the necessary bail bond and additional support too.
---
Contact Penny Bail Bonds in San Bernardino anytime online, or at 866-736-6977 .
---