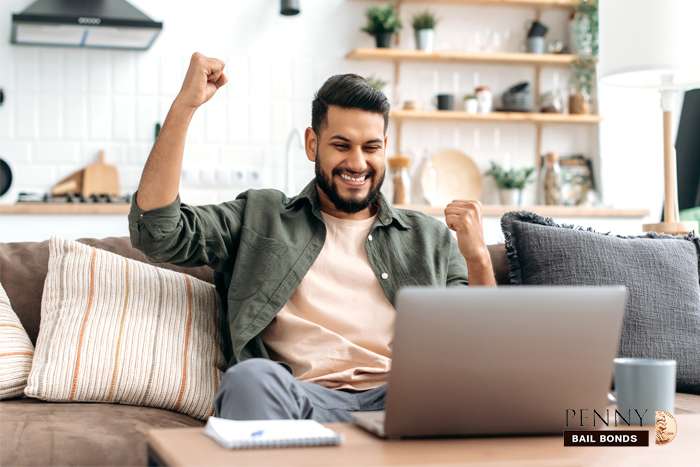 Our Zero-down Bail Bonds Program
One of the first things you'll learn when you contact us is that we only charge 10% of the bail bond you require. That means that if the judge said you were required to pay $100,000, we will only charge you a $10,000 fee.
We understand that most people don't have a spare $10,000 in their account ready to be used to secure a bail bond. That's why we offer zero-down bail bond payments.
There are three benefits to our zero-down bail bonds program.
You Can Get Out of Jail Right Away
We won't stop you if you want to put something down on your bail bond payment. The amount you use will either reduce the size of your regular payments or will decrease the number of payments you ultimately have to make. However, you're not required to do so. One of the benefits of our zero-down payment program is that you can be released from jail, even if you don't have the funds for the first payment immediately available.
You Have Time to Arrange Your Finances
Not having to immediately come up with a down payment for your bail bond means you don't have to decide between getting out of jail and still staying on top of your bills. The lack of an instant down payment gives you time to redo your budget so that it accommodates your bail bond payments.
Do not wait another second, call Penny Bail Bonds in San Bernardino County now at 866-736-6977.