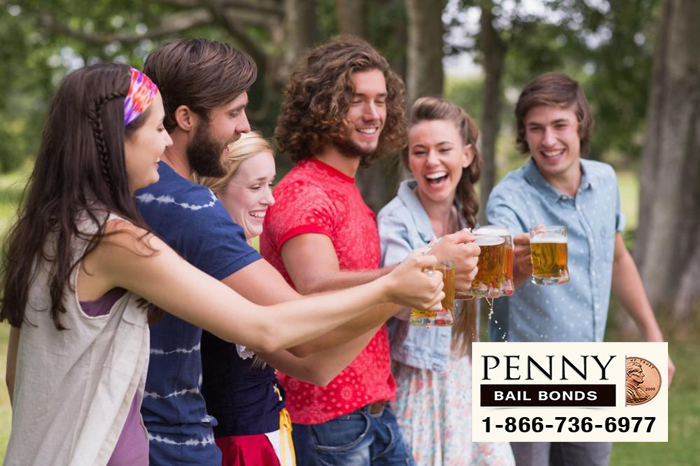 It's finally 2016, the start of a new year. This year, explore a new resolution option you probably have not considered in years past: forgiving yourself for your most regretted mistakes, including getting arrested.
Your arrest incident is in the past. You've already paid your dues and dealt with plenty of consequences. Your loved ones have moved past it and forgiven you. Your relationships with them are no different. Nonetheless, you have yet to truly forgiven yourself.
You're constantly reminding yourself of that mistake and every now and then it shows in how you carry yourself. Others may even be able to tell that it still bothers you.
This year, as your 2016 resolution, work on forgiving yourself so that it does not continue to drag you down. You'll be much happier, and it will show.
We'll provide the bail bond for you or someone you know. We'll also provide you support from a team of 120+ individuals.
Fullerton Bail Bond Store is always here to support you You can contact us at PennyBailBonds.com where you can CHAT WITH US NOW! or by calling 866-736-6977 .