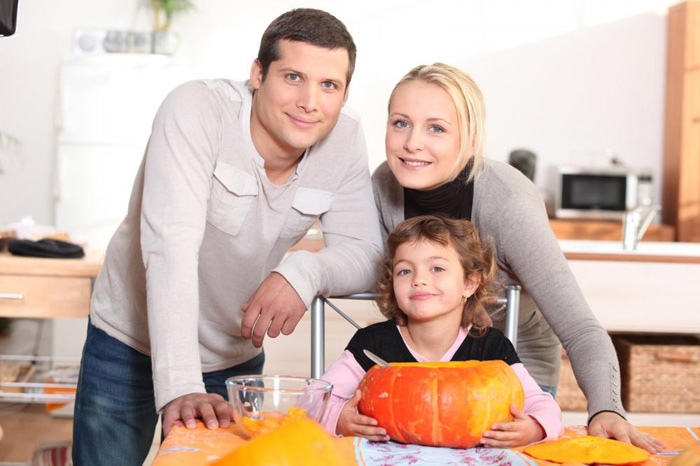 You will always receive confidential, fast, and courteous service when you use Penny Bail Bonds to bail your loved one out of jail. You can count on us to never share your information with anyone. Any info you give us in regards to bailing your friend or family member out of jail will be held with the strictest confidentiality.
We have offices located all over California, with most near the local jail or courthouse. All of our bail agentsworking in the offices are available 24 hours a day, 7 days a week. This way, no matter when your friend or family member was arrested, you can call for help right away. Day or night, we will be there for you.
Our bail agentswill not stop working for you until your loved one is safely bailed out of jail and back home where he or she belongs. We can get your friend or family member bailed out of jail in as little as two hours. This does depend on the crime your loved one committed and the county in which he or she was arrested.
Speak with a skilled bail agent now. Call 866-736-6977 for a free consultation.
When you use us to bail your friend or family member out of jail, our bail agentswill treat you with the dignity and respect that you deserve. You can count on our professional bail bondsmen to help you to the best of their ability. They are trained every year to keep them at the top of their game. Our bail agents will not rest until your loved has been released from jail.
Penny Bail Bonds has been making bail easy for our clients since our founding in 1987. That is nearly 30 years of experience at making bail bonds quick and easy for our clients. To be around as long as we have, you have to treat your clients with the proper respect. You get only the best bail service when you come to Penny David Ortiz Bail Bond Store.
See for yourself how good we are, call Penny Bail Bonds now at 866-736-6977 .