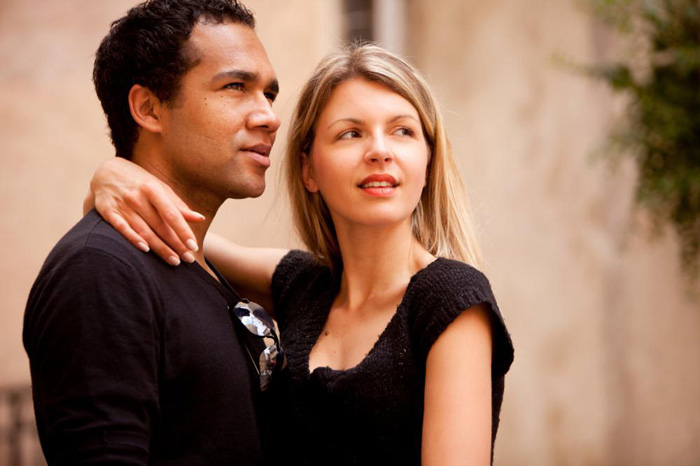 You do not need to panic if you have a friend or family member out of jail. It does not matter what time your loved one was arrested, you can count on getting professional bail help from Orange County Bail Bond Store. Our bail agents are available 24 hours a day, 7 days a week to help our clients whenever they need help most.
When you find out a friend or family member has been arrested, you do not want to force your loved one to sit in jail for multiple days. You want to get him or her bailed out of jail as quickly as we can. You do not want to have to wait for your bail agent to be available, you want to get the bail process started right away.
Talk to a bail agent, day or night, by calling 866-736-6977 or clicking CHAT WITH US NOW!.
Our bail agents will always be there to talk to you and answer your questions regarding your loved one's arrest and bail. They will walk you through the bail bonds process and will be with you every step. Your love one will get out of jail quickly and easily with our bail agents helping you.
As soon as you find out that a friend or family member has been arrested, you can talk to one of our expert bail agents. They are available 24/7 and will begin helping you bail out you loved one as soon as you start talking to them. You can count on Orange County Bail Bond Store to be there for you whenever you need us most.