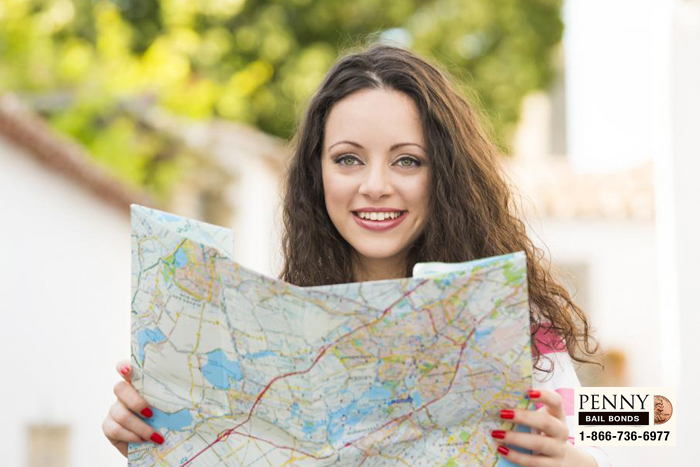 When you are in a stressful situation that is practically a family emergency, you do not have time worry if someone can help you or not. When you call someone in a time like this, they need to be able to help you. So when you call a bail bond company to rescue your family member from jail, they better be able to help you no matter where you are.
The problem is that not every bail bond company can help at every location. A lot of smaller companies can only bail people out of local jails. This is great if the person you are trying to bail out lives in the same city as you, but not very helpful if you live on the other end of the state from your family member.
If you want a guarantee that a bail bond company will be able to help you, you need to contact Penny Bail Bonds in San Bernardino. We cover all of California because we are a statewide bail bond company. Our agents work in cities all over the state. If you need to bail a family member out of jail in California, you can count on us being able to help you.
We cover every jail and courthouse in the state so it does not matter where your loved one was arrested compared to you. One of our agents can talk to you, while another works on talking to the jail to secure your loved one's release. Here at Penny Bail Bonds in San Bernardino, we understand how stressful this kind of situation is. This kind of thing is a family emergency. We want to help you get through it as quickly as we can.
---
You can talk to one of our many agents at any time by calling 866-736-6977.
---