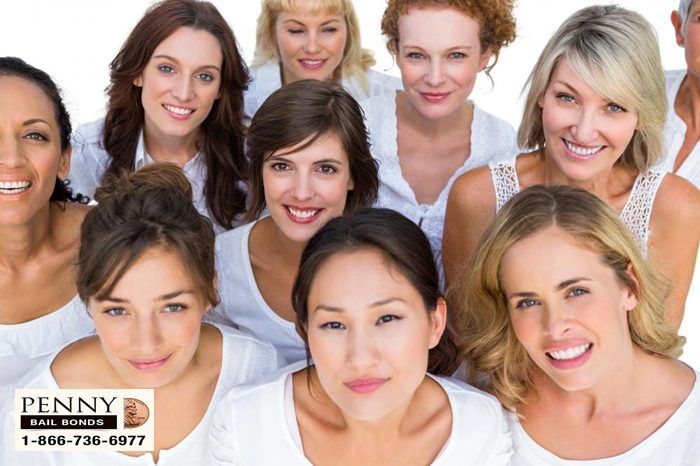 If you find yourself in the unfortunate position of getting arrested, there are a few things you should know. You do not want to dig yourself into a hole and make the situation worse for yourself. Let us at Colton Bail Bond Store give you some helpful advice in case you ever find yourself in that unfortunate position.
When you find yourself getting arrested, the most important thing to do is remain calm. Do not panic or freak out and definitely do not lash out at the arresting officer. Remember that the police officer is just doing his or her job and trying to keep people safe. You make the officer's job easier by cooperating and he or she will appreciate that.
When you get to the jail and begin the booking process, remain calm and continue to follow instructions. Doing this can help you get your one phone call sooner rather than later. When you get your phone call, be sure to call a reliable friend or family member who you can trust to get your bail taken care. Be sure to tell your friend to call Colton Bail Bond Store.
Call Colton Bail Bond Store at 866-736-6977 or click CHAT WITH US NOW! and get the bail bonds process started right away.
As soon as your friend or family member calls, our bail agents will set to work on securing your release from jail. All your friend or family member has to do, is give our bail agent your name, birthday, and the county where you were arrested. With that information, we can find you in the county database and finish up the paperwork.
With our expert bail help, your friend or family member can have you out of jail in as little as two hours, depending on the county where you were arrested. Do not spend more time in jail then you have to, and be sure to be courteous and respectful towards the officers who are arresting you. Treat them with the same dignity and respect that our bail agents will treat your loved ones.
If you get into trouble, call 866-736-6977 or click CHAT WITH US NOW! to get out of jail quickly.