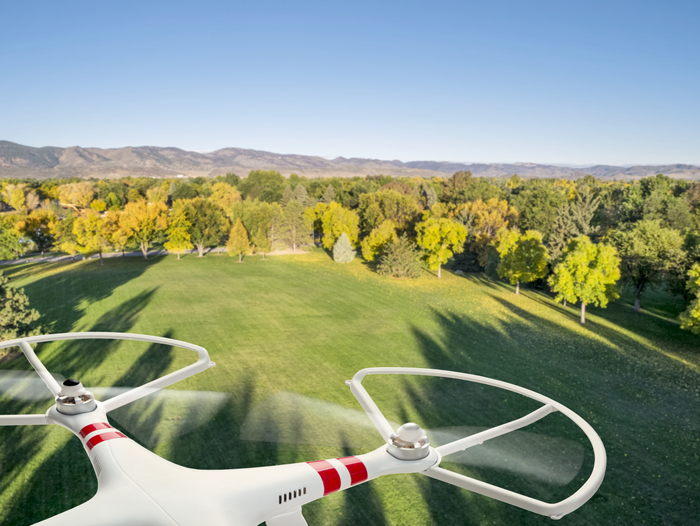 At Arcadia Bail Bond Store, we understand how stressful it is when someone gets arrested. You care about your friends and family members, finding out that one of them has been arrested is shocking. You want to help your loved one, but you do not know how. Lucky for you, we are here to help.
Call us first so we can find out the booking information for you. This is a free service we offer so you do not have to be on hold with the arresting agency. You should have the person's full name and birth date available when you call.
Once we find out the charges and bail amount, we can explain your options and how the bail process works. If you decide you want to use a bail bond to bail someone out, a payment plan will be customized to meet your needs.
Our experienced bail agent will take the bail bond to the jail to ensure the quick release of your family member or friend.
We do all of this for every single client. We have helped thousands of Californians over the years, we can help you and your loved one too. All you need to do is talk to one of our talented bail agents. They will walk you through the bail process and answer any questions you might have about bailing out your friend or family member.
All bail agents in California charge the same premium rate of 10%. You want to make sure that the bondsman you choose is:
Licensed to do business in California. Our license number is 1841120.
Does not have any hidden fees. We only charge you for the premium, the 10%, and nothing else.
Honest. We have been in business for 28 years and have never been investigated by any law enforcement agency.
Since our founding in 1987, Arcadia Bail Bond Store has grown into one of the largest and most trusted bail bonds companies in the state of California. You can count on our bail agents to be there to help you wherever you are in the state, at any time of the day. You do not have to worry when you have us helping you rescue your loved one from jail.