Go To San Bernardino Bail Bond Store
When your loved one is arrested, you cannot wait for him or her to get home. Get your loved one out of jail sooner by contacting San Bernardino Bail Bond Store at 866-736-6977 now.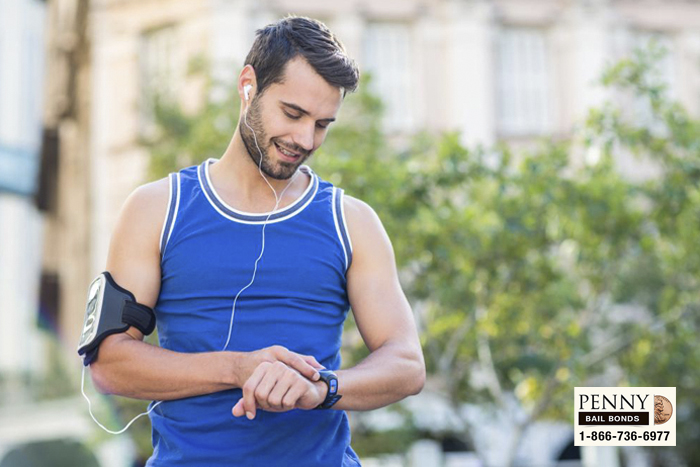 Do you have a friend or family member who has recently been arrested? Are you patiently awaiting the day when he or she gets to come home? Did you know that there is a faster way to get your loved one back in your life. You can bail him or her out of jail today with San Bernardino Bail Bond Store.
We have been helping clients with bail bonds for nearly 3 decades, which means we know how to handle bail bonds. With our professional bail agents helping you, your love done can be out of jail in as little as 2 hours. However, the amount time it takes to bail out your loved one depends on the county of his or her arrest.
No matter where your loved one was arrested, you can count on our bail agents being there for you. As soon as you talk to one of our bail agents, they begin working with you to bail out your friend or family member. We will not rest until we have secured the release of your loved one.
If you want quick and professional bail bond help anywhere in California, you need to contact San Bernardino Bail Bond Store. We will help you get your loved one out of any jail or courthouse in California in no time. All you need to do is talk to one of our amazing bail agents.
Click Chat With Us now or call 866-736-6977 now for a free consultation.