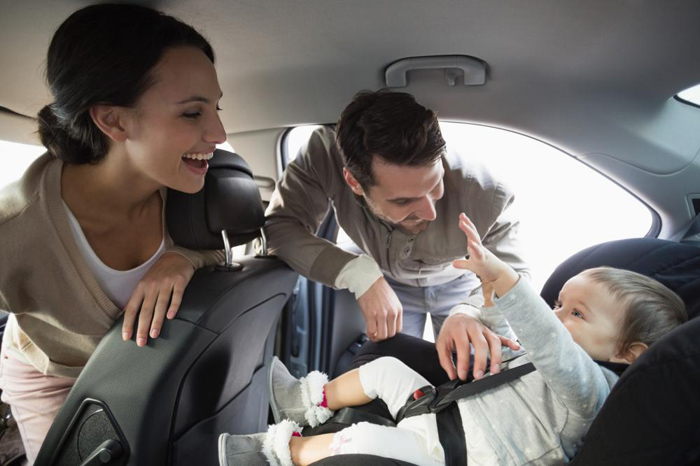 How important are your friends and family members to you? If you really care about them, then you will be there for them when they get arrested. You will do everything that you can to get your loved one bailed out of jail. You want a bail agent that is as committed to helping you, as you are committed to helping your loved one.
At Penny Bail Bonds, we are determined to help you rescue the person you care about from jail. From the moment you call, our bail agentsbegin helping you and they will not quit until your loved one has been released from jail. No other bail company in California is as dedicated to helping their clients as we are.
When you need a helping hand, you can always count on our bail agentsto be there when you need us. Our bail agentsare available 24 hours a day, 7 days a week so that we can always help our clients when they need us. It does not matter when your friend or family member was arrested, we can help you.
Call 866-736-6977 no for a free consultation with one of our agents.
We are a statewide, family-owned bail bonds company that has been helping Californians since our founding in 1987. We can help you rescue your loved one from any jail or courthouse in the state of California. We will always be there for you wherever you need us in California.
No matter where in California, or when your friend or family member gets arrested, Penny Bail Bonds will be there for you. Our bail agentsare available 24/7 if offices and cities all over the state. We are always there for our clients and we do not stop working for them until their loved one has been released from jail.
Talk to a committed bail agent by calling Penny Bail Bonds 866-736-6977 now.