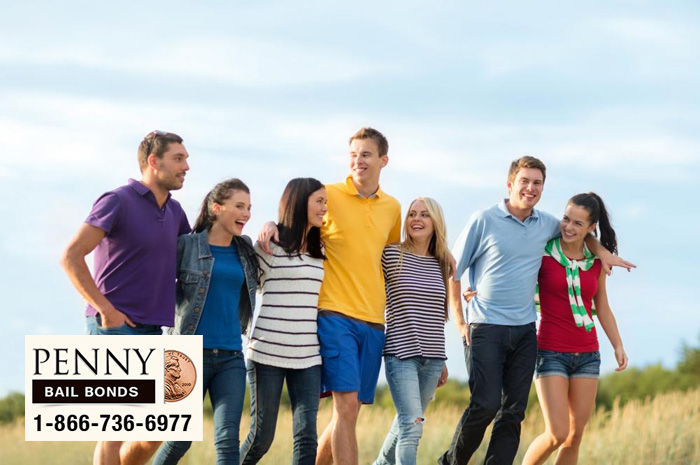 Rescuing a friend or family member from jail is a lot easier than most people realize. You do not have to go to great lengths, you just need to go to Fullerton Bail Bond Store. We have helped thousands of Californians over the years, let us help you too. We can show you how simple it is to bail a loved one out of jail.
All you have to do is talk to one of our spectacular bail agents, and he or she will begin helping you right away. Simply give our bail agent your friend or family member's name, birthday, and the county in which he or she got arrested. We use that information to locate your loved one in the county system and gather the rest of his or her info.
Once we have found your loved one in the system, we can better answer all of your questions regarding his or her arrest and bail. After we have answered all of your questions, we can begin working with you to figure out payment. At Fullerton Bail Bond Store, we strive to make every aspect of the bail bonds process easier.
For a free consultation with a professional bail agent, call 866-736-6977 now.
---
Let Orange Bail Bond Store Show You How Affordable Bail Bond Store Are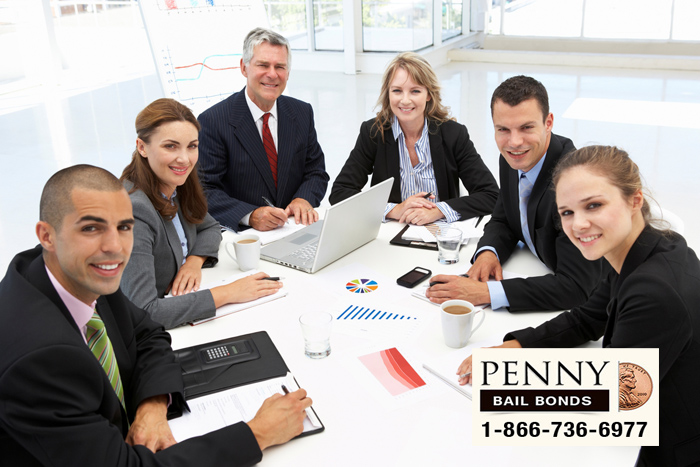 At Orange Bail Bond Store, we know how difficult paying for a loved one's bail can be. We know that most people do not have thousands of dollars lying around, waiting to be used to rescue a friend or family member from jail. That is why we offer discounts and payments plans to our clients.
We can offer clients a bail bond at 8%, instead of the usual 10%, if one of the co-signers is a member of the military, a member of AARP, is a homeowner, or has a private attorney. That's a 20% discount off the price of the bail bond, which can equal a lot of saved money in your bank account.
We will also work with you to create a customized payment plan that better fits into your budget. This means that the large cost of the bail bond will be broken up into more manageable monthly payments that work better with your budget. This way, you can actually afford to bail your friend or family member out of jail. Here at Orange Bail Bond Store, we want to help you. We will show you how simple and affordable bail bonds can be.
Get the bail process started right now by calling 866-736-6977 or by clicking CHAT WITH US NOW!.