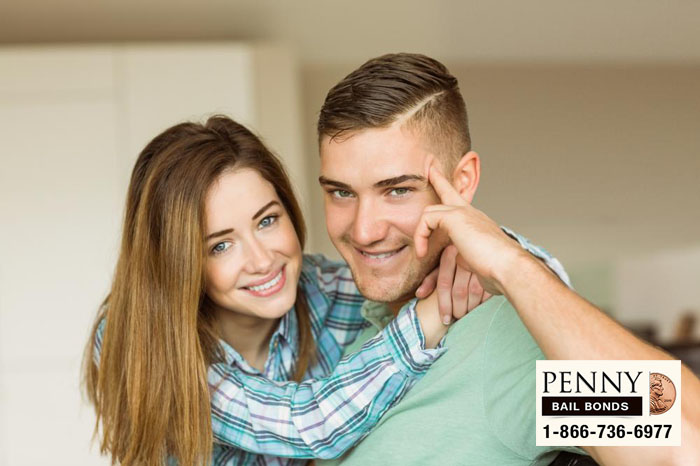 Earp Bail Bond Store has been helping bail people out of jails all over California for nearly 30 years. Our bail agents work in offices that are located all over the state and so can help clients wherever they are. Our bail bondsmen are even available 24 hours a day, 7 days a week so they call always offer you their assistance when you need it most.
Earp Bail Bond Store has been a family-owned company since our founding in 1987 and so we truly understand the value of family. We know and understand how important it is for you to bail those you care about most out of jail. We will not stop working for you until your family member has been safely released from whichever California jail they were being held in.
Our skilled bail bondsmen have knowledge and experience that they have gained from years of training and working in the industry. They know all of the best ways to help you rescue your loved one quickly and easily. Just give one of our bail agents the name of the person you are trying to bail out and the county in which he or she was arrested, we will do the rest.
Once one of our bail agents has gathered all of the required information, we can begin working with you on payment plans. Since every person has a different scenario, we create personalized payment plans for all of our clients. We work with your budget to insure your family member gets bailed out of jail quickly.
Do not let your precious time be wasted by other bail bond agencies, instead use it wisely by calling Earp Bail Bond Store. We know all the best ways to make bail bonds quick and easy for our clients. We will treat bailing your loved one out of jail like we would bailing out our own family member. That is the kind of service you receive when you use an experienced, family-owned company.
Do not wait another second, call Earp Bail Bond Store at 866-736-6977 today.
---
Get Help from the Bail Bond Store Professionals At Earp Bail Bond Store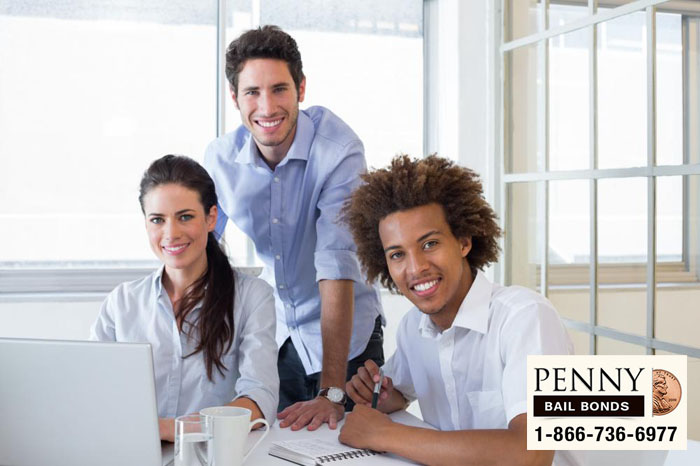 When you need a helping hand to get out of jail in California, call Earp Bail Bond Store. We have been helping people bail the ones they care about out of jail for nearly thirty years. Our bail agents are some of the most experienced in the state and can make bailing your loved one out of jail easy.
Each year we train and retrain all of our bail bondsmen to keep them up to date on everything related to bail bonds. We have found at Earp Bail Bond Store that when our bail bondsmen are at the top of their game, our clients get the best service available. That is why we never stop training them.
Our skilled bail agent are available all day and all night to help you when you need it most. If you ever have a question regarding bailing a loved one out of jail, do not hesitate to ask. Our bail agents provide free consultations and can answer any questions you might have regarding bail bonds.
No matter where in California your friend or family member was arrested, you can count on Earp Bail Bond Store to be there for you. We can bail someone out of any court or jail in the state. From San Diego to Sacramento, our trained bail bondsmen have your back. Help is only a phone call or email away.
Getting ahold of one of our many skilled bail agents is extremely easy. You can call 866-736-6977 , send an email, or chat online with a professional bail agent. Our bail agents are ready and waiting to help you rescue the ones you care about from jail. Remember, Big Bear Lake Bail Bond Store can bail your loved one out of any jail or court whenever you need them to.
Call 866-736-6977 for professional bail bonds help from Earp Bail Bond Store.