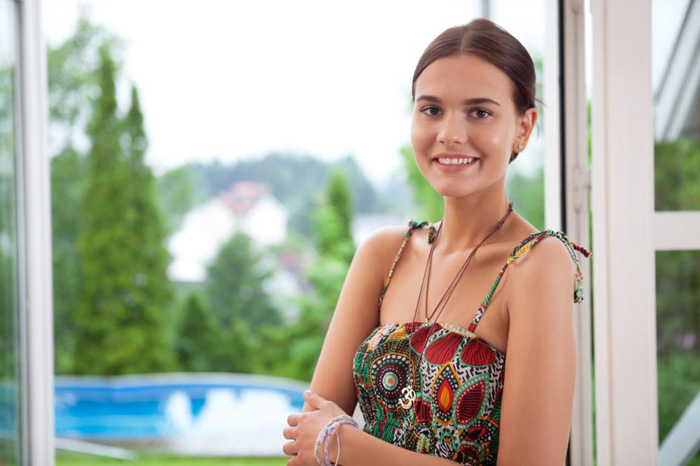 No one ever wants to spend time in jail, everyone would rather be out and about living their life. Just because your friend got arrested does not mean she has to stay in jail. Most people can be bailed out of jail as soon as they have been booked in. As soon as you find out that a friend has been arrested, call Penny Bail Bonds to see about getting her released from jail.
Our bail agents will be your guides through the bail bonds process and will help you rescue your friend from jail. Just give us your friend's name, birthday, and the county she was arrested in. If the arresting agency has finished booking your friend in, we will be able to find her in the county database. Sometimes it can take a while for your friend to get booked in and this in turn can slow us down.
Waiting only lengthens the amount of time your friend stays in jail; call 866-736-6977 now.
Our bail agents are available 24 hours a day, 7 days a week to offer you the help you need to bail your friend out of jail. Our bail agents are working in locations all over California so it does not matter where or when your friend gets arrested, Penny Bail Bonds can help you get her released from jail.
Call Penny Bail Bonds now at 866-736-6977 and get your friend out of jail today.