Show Your Loved One That You Care
Everyone gets in trouble from time to time, and some people are more prone to causing trouble than others. Show your loved one that you still care by calling 866-736-6977 or by visiting a local bail agent in 631 East Rialto Avenue, San Bernardino, California 92408.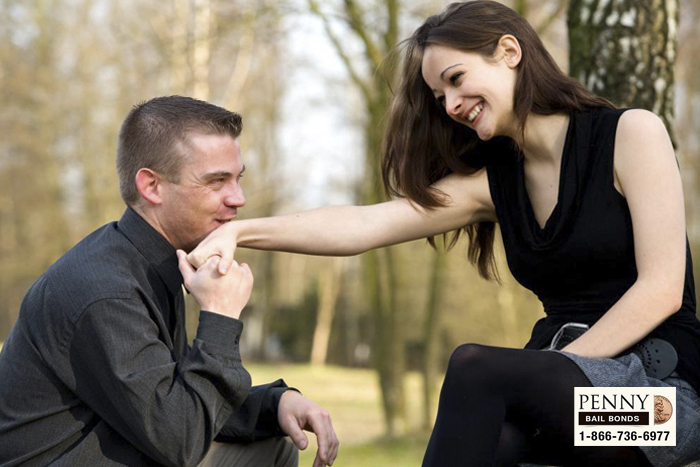 Every family usually has that one relative who just cannot seem to stay out of trouble. This does not change the fact that you love him or her. You will always be there to lend him or her a helping hand. However, there may come a day when you will not be able to help him or her out of a tough situation, but his or her arrest will not be that day.
Many people think there is nothing they can do when a loved one gets arrested, but they do not realize that they can bail him or her out of jail. All they need to do is get in touch with one of our bail agents here at Victorville Bail Bonds. Bail can be confusing or scary, but it does not have to be when one of our bail agents is there with you.
Your loved one's arrest can happen at any time, and chances are, it will not happen at a time that is convenient for you. Thankfully, our bail agents at Victorville Bail Bonds are available 24/7. This means they will always be ready to assist you with rescuing your loved one from jail, which in turn means that he or she will spend less time behind bars.
Do not give up on your family member, b ail him or her out of jail today with Victorville Bail Bonds. Bailing him or her out of jail will show your loved one that someone still cares and is looking out for him or her. It may be the push he or she needs to get his or her life turned around.
Help your loved one get out of this tough situation by calling 866-736-6977 or by clicking Chat With Us now.