You Can Count On Our Family Too
When you need help, there is no one better to turn to than family. You can talk to a bail agent from a family-owned company by calling 866-736-6977 or by visiting a local office at 631 East Rialto Avenue, ontario, California 92408.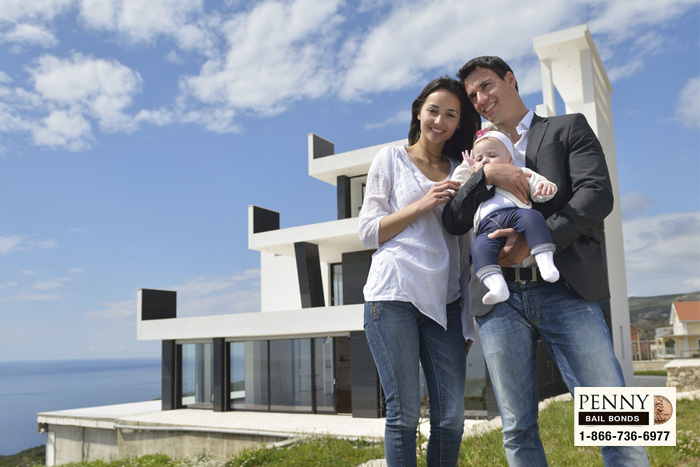 One thing that you can always count on, is family. You can trust that your family will always be there for you when you need help, and they can count on you as well. This means if one of them is arrested, they will call on you for help. You do not have to panic if this happens, because you know about Ontario Bail Bond Store.
We are a family-owned bail bond company. You can put as much trust in us as you would your own family members. We will be there for you, so you can be there for your loved one. Our bail agents can walk you through the entire bail bond process and answer any of your questions.
Getting your loved one out of jail with Ontario Bail Bond Store will be fast and easy. Your loved one can be out of jail in as little as 2 hours. Your family member will appreciate that you were there for him or her when he or she needed it most. You will be living proof of family always being there for family.
If you want family help to get a family member out of jail, call 866-736-6977 or click Chat With Us now.