And Let Barstow Bail Bonds Help
You are committed to being there for your friend or family member whenever you are needed, just like Barstow Bail Bonds is committed to our clients. To talk to a dedicated bail agent, call 866-736-6977 or visit our local bail agent in 631 East Rialto Avenue, San Bernardino, California 92408.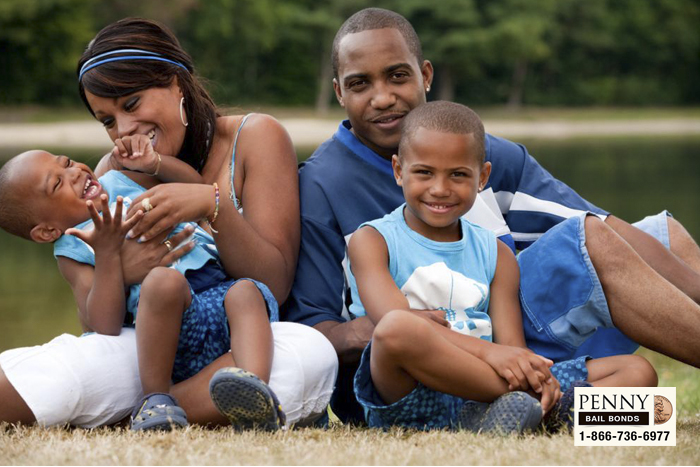 When someone you care about is in trouble, you do everything that you can to help him or her out. This includes paying for his or her bail. No one wants to spend time in jail, and no one wants to force their loved one to stay in jail longer than is necessary. That is why you want to bail out your friend or family member, and why Barstow Bail Bonds is here to help you.
You have always been there for your friend or family member, through thick and thin, and that is not going to change with his or her arrest. You contacted Barstow Bail Bonds as soon as you found out about his or her arrest. It is a good thing they are available 24 hours a day, 7 days a week.
Our bail agents will be as dedicated to you as you are to your friend or family member. No other bail bond company in California will take care of you and your loved one like we will at Barstow Bail Bonds. You get the best bail help when you come and work with one of our bail agents. We will not stop working for you until we have secured your loved one's release from jail.
We work around to the clock, just like you would, to bail your friend or family out of jail. If you want to help your loved one get out of jail quickly, which most people do, then you need to contact the professionals working here at Barstow Bail Bonds. We will not let you, or your friend or family member, down.
Get a free consultation at any time by calling 866-736-6977 or by clicking Chat With Us now.