Which Is Why Upland Bail Bond Store Is Here To Help You
Relaxing is a hard thing to do when you know a loved one is sitting behind bars. To get back to relaxing, call 866-736-6977 .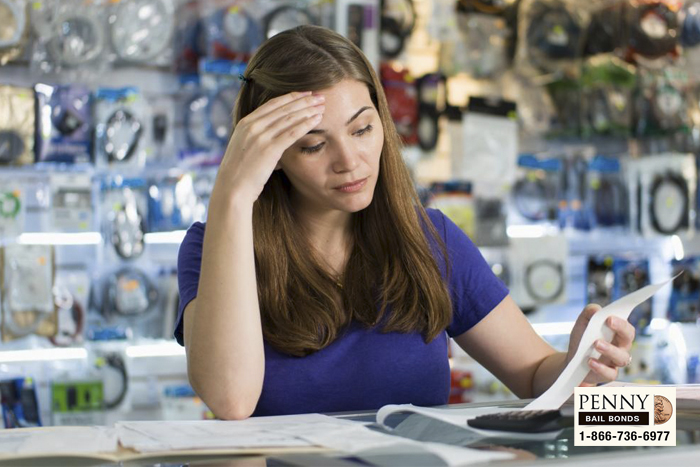 When a friend or family member gets arrested, you do not need more stress in your life. You need to be able to catch your breath and relax, which is an idea that a lot of bail bond companies out there fail to grasp. However, Upland Bail Bond Store completely understands this concept.
When you talk to one of the bail agents from Upland Bail Bond Store, you will see that they are there to help you. They can answer all of your questions, and explain the entire bail bond process to you. Once you know that a professional bail agent is there to help you, and you understand what is going on, you will be able to relax.
The professionals at Upland Bail Bond Store will assist you in getting your loved one out of jail and they will do so, quickly. They do this because they know that the best way to help you relax, is to get your loved one out of jail as quickly as possible.
Upland Bail Bond Store bail agents are available 24 hours a day, 7 days a week, so there will always be someone available to assist you.
If you want to get the bail bond process over with so that you can relax, just call 866-736-6977 or click Chat With Us now.