Hesperia Bail Bond Store Can Help You Out
If life has surprised you with a loved one's arrest, call 866-736-6977 or visit a local bail agent at 631 East Rialto Avenue, San Bernardino, California 92408.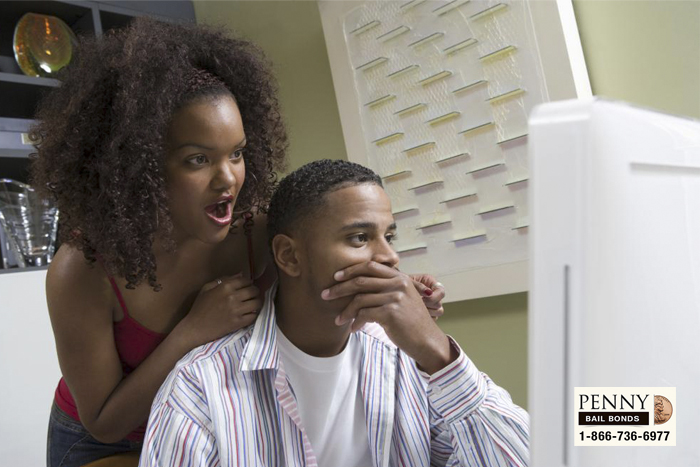 Every once in a while, life likes to throw a curveball our way. It forces us to face some event that makes us break away from our daily routine. It is usually something like the car breaks down, or you run out of pet food because you forgot to grab some the last time you were at the store. On rare occasions, a loved one gets arrested and wants your help to get out of jail.
You want to help your friend or family member, but you have no idea how. No one ever taught you anything about bail or bail bonds. Luckily, our bail agents here at Hesperia Bail Bond Store know everything there is to know about bail in California. You can come to them with your questions, and they will answer them.
Once you find out that your friend or family member has been arrested, get in touch with one of our bail agents. Do not wait. At Hesperia Bail Bond Store, our bail agents are available to assist their clients 24 hours a day, 7 days a week. You will always be able to get professional bail help whenever you need it most.
You can rely on Hesperia Bail Bond Store to be there to help you get through this rough patch. The sudden arrest of your loved one may have caught you off guard, but that is no need to worry. Our bail agents will be ready and waiting to help you, no matter what time it is, or where you are in California.
To talk to a bail agent right now, you can click Chat With Us or call 866-736-6977 .