Who else can you trust but family to help bail out your family?
Call 866-736-6977 to get family help.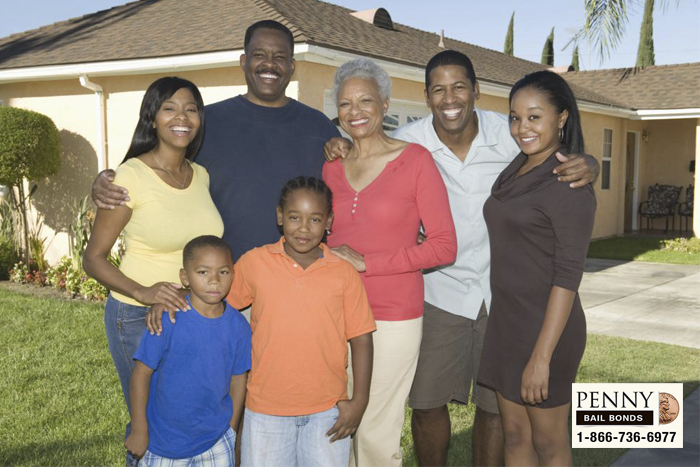 Many people would argue that family is the most important thing in the world. You care about your family members, and they care about you, which is why it is so devastating when you find out that your love done has been arrested. You know that if the roles were reversed, your loved one would spring into action to help you, so you will do the same for him or her.
You will probably go to your other family members for help, and they will do what they can, but chances are it will not be enough. You will need more help, and why not get help from a family-owned bail bond company. Newport Beach Bail Bond Store is a family-owned bail bond company and has been since it was founded in 1987.
The bail agents at Newport Beach Bail Bond Store work together like they are all a part of a family. This is a huge benefit for you, because you get better help. The bail agents being a part of a family also helps them understand what you are going through. They will be as concerned about your loved one as you are. Their bail agents treat bailing out your family member the same way they would if they were bailing out their own loved ones.
If you want professional, caring, and family oriented bail bonds help, then you need to talk to the bail agents at Newport Beach Bail Bond Store. Let their family help you rescue your family member from jail.
Simply click Chat With Us or call 866-736-6977 now for a free consultation with one of their amazing bail agents.