Use a Statewide Bail Bond Company
You still want to help your loved one even when you live far away from him or her. Call 866-736-6977 to do just that.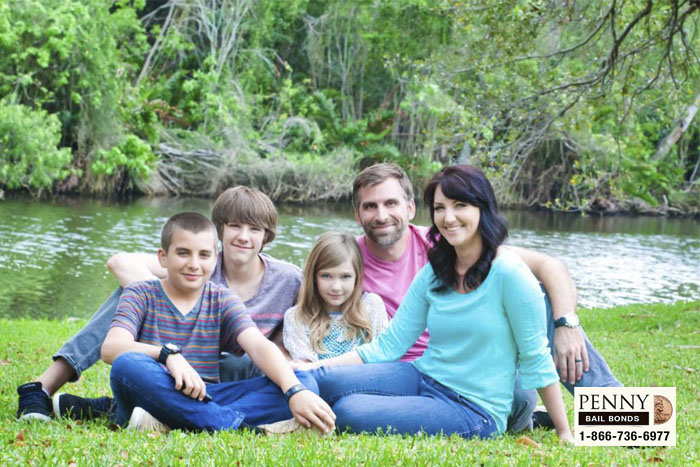 We do not always get to live near our closest friends and family members. Sometimes, life pulls people apart, but that does not mean you stop caring about them. If a friend or family member of yours who lives on the other side of the state from you, gets arrested, you still probably want to help him or her. However, you have no idea how you are going to do that from so far away.
Luckily for you, Montclair Bail Bond Store will be there for you. They are a statewide, family-owned bail bond company. They can help you bail you friend or family member out of any jail or courthouse in the state of California. Your bail agent will be dedicated to you and will not rest until your friend or family member is back at home.
Since Montclair Bail Bond Store is a family-owned bail bond company, their bail agents understand how important it is for you to rescue your loved one. They will treat bailing out your friend or family member the same way they would when bailing out their own loved one.
All you need to do to get caring, family help from anywhere in California, is call Montclair Bail Bond Store or click Chat With Us now. Their bail agents will be ready and waiting to assist you. Just because you do not live near your friend or family member, does not mean you cannot help bail him or her out of jail.
You can talk to a bail agent right now by calling 866-736-6977 or click Chat With Us now.