We Can Help You Get Over This
The thought of a loved one getting arrested can be discouraging, but it does not have to be a bad thing. Call 866-736-6977 and let Orange County Bail Bond Store help you.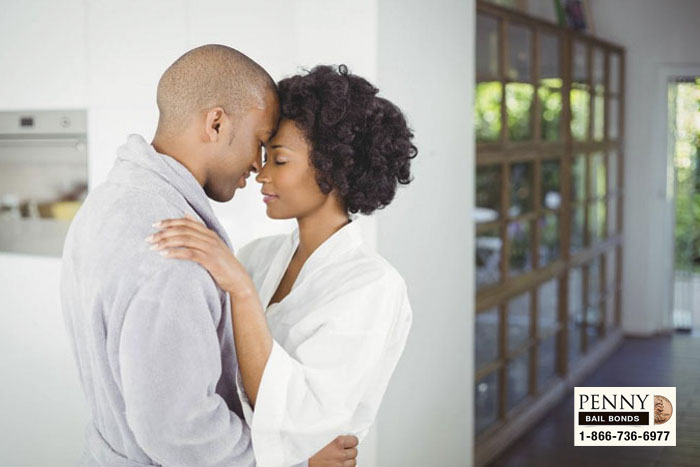 Do not be discouraged when you find out that a friend or family member has been arrested. Just because your loved one has been placed behind bars, does not me he or she is stuck there. You can bail him or her out of jail with help from the professionals at Orange County Bail Bond Store.
Let our professional bail agents show you how easy it is to bail a friend or family member out of jail with our help. Our amazing bail agents will walk you through the entire bail bond process and answer any questions that you might have about the process. You can trust that our bail agents know what they are doing when they are helping you.
At Orange County Bail Bond Store we will help you get your loved one out of jail quickly and easily. We will show you how you can help your friend or family member after he or she was arrested. All you really need to do is talk to one of our amazing bail agents. You can count on us to take care of you and your loved one.
For a free consultation, call 866-736-6977 or click Chat With Us now.