Bail Him or Her Out Today
If you have a friend that you have been meaning to hang out with who recently got arrested, bail him or her out of jail today. All you have to do is call Chino Bail Bond Store at 866-736-6977 .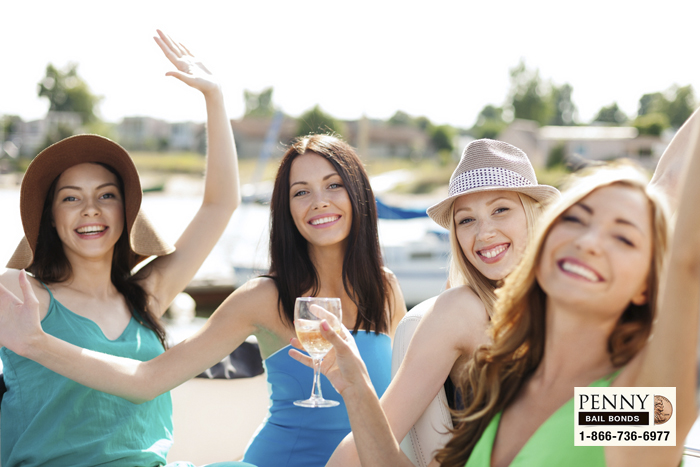 Have you ever been so busy, that you had to cancel plans with a friend? Sometimes that can be pretty upsetting for everyone involved. You were looking forward to relaxing with a friend, and then work, or something else, got in the way. Then you find out that your friend was arrested and you cannot help but wonder if you had been with him or her, if you could have prevented the arrested from happening.
There is no use worrying about that. What you need to focus on, is getting your loved one out of jail, which you can do by calling Chino Bail Bond Store. We have helped thousands of Californians bail their friends out of jail, and we can help you too.
We can get started as soon as you talk to one of our bail agents. All you need to do is give us your friend's name, birthday, and the county where he or she was arrested. We will use that info to locate your friend in the county jail system and begin filling out the paperwork.
We make bail bonds easy for our clients at Chino Bail Bond Store, come see for yourself. We will help you get your friend out of jail quickly so you two can finally hang out. All you will need to do is talk to one of our amazing bail agents.
For a free consultation, click Chat With Us or call 866-736-6977 now.