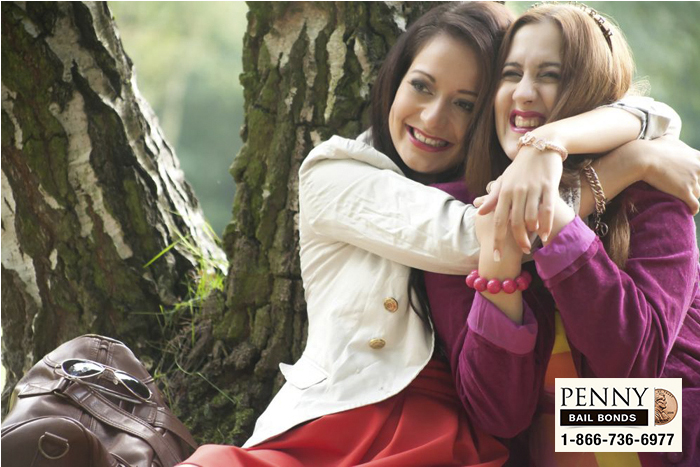 If you need professional help bailing someone you care about out of jail, Penny Bail Bonds is the bail bonds company for you. We have been helping people bail their loved ones out of jail for nearly 30 years, so we have plenty of experience. We can help you bail your friend or family member out of any jail or courthouse in California.
Every other year, we train and retrain all of our bail bondsmen to keep them at their very best. This way our clients receive the best bail service available in California. We believe in honesty and integrity at we make sure to treat all of our clients with the dignity and respect that they deserve.
At Penny Bail Bonds, we provide all of our clients with the best bail service available in California. Our bail agents are available whenever you need them, night or day, so you can count on them being there for you. If you have any questions regarding bailing your loved one out, our bail agents will be more than willing to answer them for you.
Call 866-736-6977 now for a free consultation with a professional bail bondsman.
---
We Make Bail Bonds Cheaper for Our Clients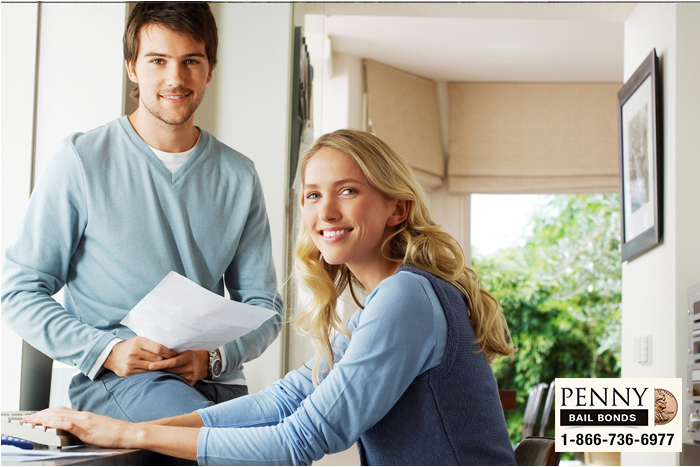 Penny Bail Bonds is here to help you, unlike our competitors who just want to make money. We can work with our clients to try to make the bail bond more affordable for them. We offer discounts for co-signers who are members of the military, members of AARP, are homeowners, our have a private attorney. We can offer a 20% discount on the price of the bail bond.
On top of that, we work with all of our clients to create personalized payment plans that fit into their individual budgets. This way, the large cost of the bail bond is broken up into smaller, more manageable monthly payments. You will be able to bail out your loved one without emptying your bank account when you come to us for help.
Do not waste your time with an unprofessional bail bonds company.Penny Bail Bonds has been helping Californians and their loved ones since 1987. We know how to take care of our clients and provide them with the best bail service available in the state of California. We care about our clients and it shows when we help you bail your friend or family member out of jail.
Chat With Us or call 866-736-6977 now to speak with a professional bail agent from Penny Bail Bonds about bailing out someone you love.